zur FUGGER CIGARLOUNGE 2018 geht's HIER lang
---
2017
---
Einige Eindrücke von unserer
FUGGERCIGARLOUNGE @ EASTER BERLIN
Mittwoch | April 12
20:00 "Meet&Greet" Welcome Get-together
Donnerstag | April 13
20:00 "Smoke&Talk" International Cigar Men&Admirers
Freitag | April 14
20:00 BLUF CIGAR SOCIAL – SmokeOut in Full Gear
21:30 Cigar Seminar hosted by "Starke Zigarren"
Samstag | April 15
20:00 "Smoke&Talk" International Cigar Men&Admirers
Sonntag | April 16
20:00 "Smoke&Talk" International Cigar Men&Admirers
Montag | April 17
20:00 Farewell Get-together
Location
BLOND Bar
Eisenacherstr. 3a – 10777 Berlin
–
The place to be for Cigar | Pipe Smokers and Admirers
produced by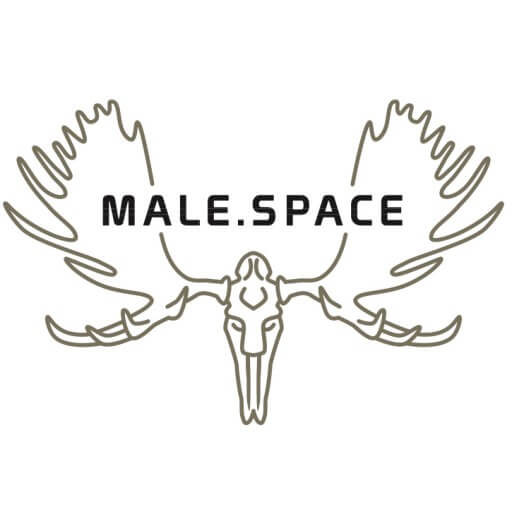 SAVE THE DATE!!!!!!
---
Die FUGGER CIGAR LOUNGE zu FOLSOM EUROPE in BERLIN für alle Zigarren und Pfeifenraucher!
Donnerstag, 08 Sept
20:00 Welcome Get-together
Folsom Europe Eröffnungs-Abend. Trefft alle Internationalen Zigarrenfreunde
Freitag, 09 Sept
20:00 BLUF CIGAR SOCIAL
Where BLUF Men and friends meet for a good smoke!
Samstag, 10 Sept
20:00 "Smoke & Talk" Zigarren und Pfeife
Get-together und Start in die Samstag Nacht mit guten Drinks und Zigarren
21:30 Zigarren Seminar mit unserem Partner
Sonntag, 11 Sept
20:00 Farewell Night!
Ein letztes Get-together für alle Zigarren- und Pfeifenraucher
Zigarren gibt es vor Ort zu kaufen
Achtung Neue Location!!!!!
– Lieblingsbar –
Eisenacherstraße 3
10777 Berlin
Die FUGGER CIGAR LOUNGE geht in die nächste Runde!
Wir sehen uns zu EASTER BERLIN, auf der BLF fetish week 2016!
24 | 26 März
20:00 "Meet & Greet"
21:00 Einführung in die Welt der Zigarren mit Rum Tasting
25 März
20:00 BLUF CIGAR SOCIAL
Where Cigarmen meet!
27 | 28 März
20:00 "Smoke & Talk"
Get-together für Genießer
und Freunde von Zigarren
Location
Bar – Cafe des Artistes
Fuggerstraße 35
10777 Berlin
---
2015
FUGGER CIGAR LOUNGE @ Folsom Europe Berlin 2015
Drei Abende volles Haus! Coole Location, super Gäste, Gespräche, Drinks und Zigarren!!! Danke….das war großartig!
"Meet&Greet"- erster BLUF CIGAR SOCIAL für alle internationalen Zigarrenmänner
"Smoke&Talk" Gettogether für alle Genießer und Freunde von Zigarren
CIGAR LOUNGE mit offiziellem Zigarren-Shop auf dem FOLSOM EUROPE Straßenfest
Tragt Euch in den Newsletter ein damit ihr nichts verpasst!
oder besucht uns auf Facebook/male.space