Our MALE.SPACE Specials during EASTER BERLIN

FUGGER CIGAR LOUNGE
Europe's biggest Gay Cigar Lounge – March 29 until April 02, every night from 21:00
Location: Pussycat, Kalckreuthstr. 7, 10777 Berlin
Presented by:
Cigarstore on location in cooperation with:

FETISH COMEDY SHOW
Work out for your stomach muslces in a different way – the fetishists way … March 31 – 20:00
Location: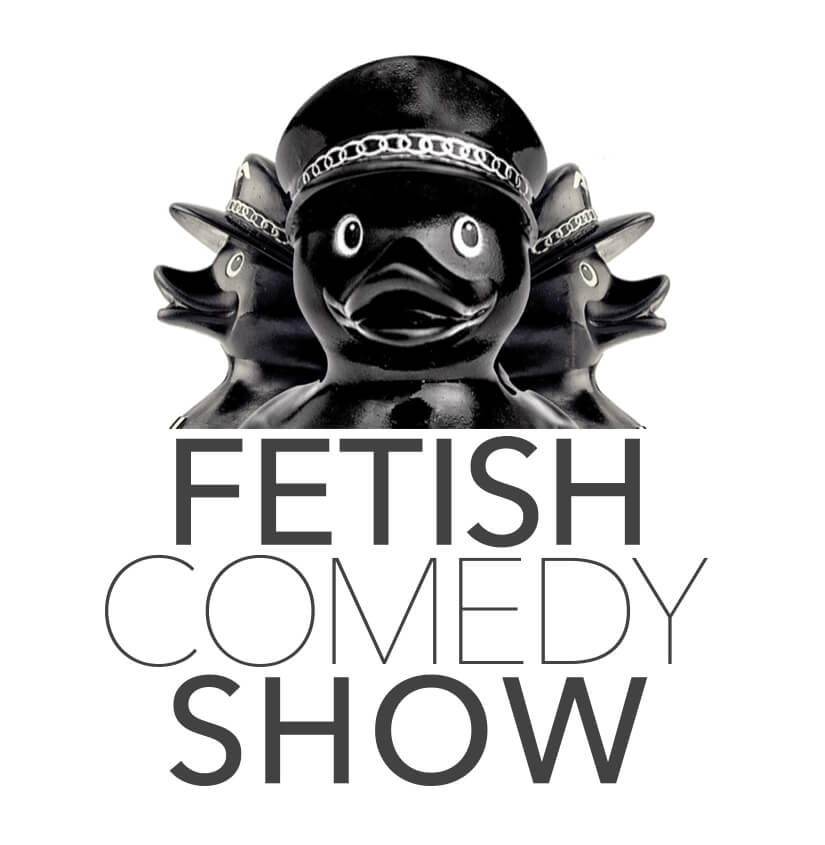 Presented by:

BERLINCIGARMEN
From March 30 until April 1 – 19:00 until Midnight – 3 professional photographers will take your cigar- or fetishpic!
Location: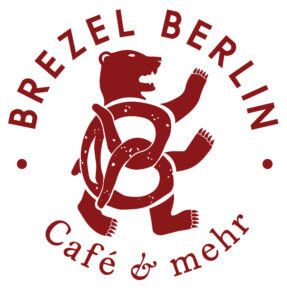 Make your reservation here and pay it at the BONER STORE, Kalckreuthstr. 14, 10777 Berlin
Choose your day, your photographer and your preferred time:


presented by: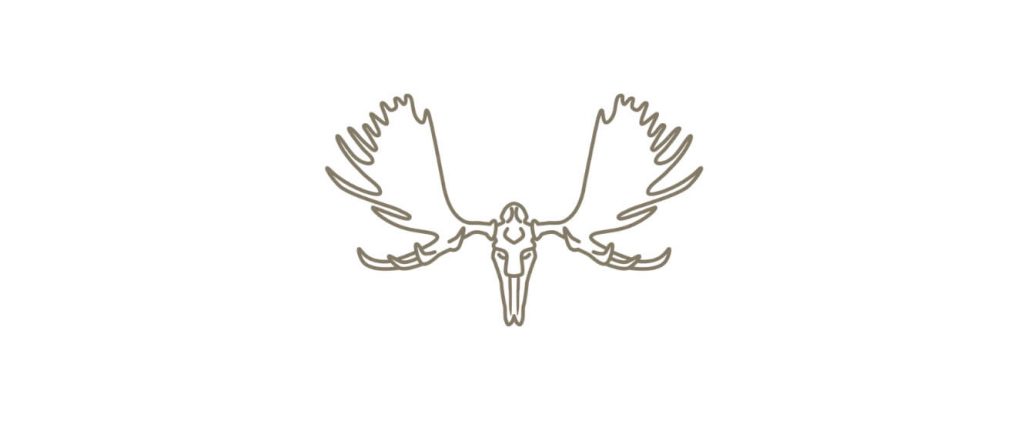 BLUF United Dinner
In cooperation with other fellow BLUF Cities BLUF Montreal, BLUF Paris, BLUF Munich, BLUF Bristol, BLUF Manchester, BLUF Amsterdam we invite you to this very special Get-together, on reservation only.
Limited seats available – Reservation still possible – but only waiting List atm (Status March 23)


Tom of Finland Special
In Cooperation with SONY HOME ENTERTAINMENT, TOM OF FINLAND Vodka and the TOM of Finland Foundation we invite you to meet Niklas Hogner – Actor of KAKE in the Movie "TOM OF FINLAND" – live in Berlin April 1
Location: