2019
---
These are our TOP events for you during Folsom Europe
⬇︎ ⬇︎ ⬇︎
---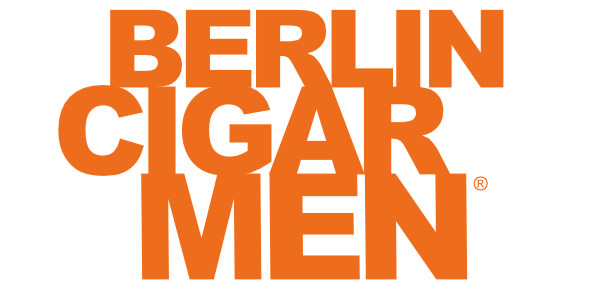 **XXL CIGAR-LOUNGE**
Location: Pussycat, Kalckreuthstr. 7, 10777 Berlin
Europes biggest Gay Cigar Lounge – from September 12-15, every evening now starting from 6pm! Cigar store on location brought to you by: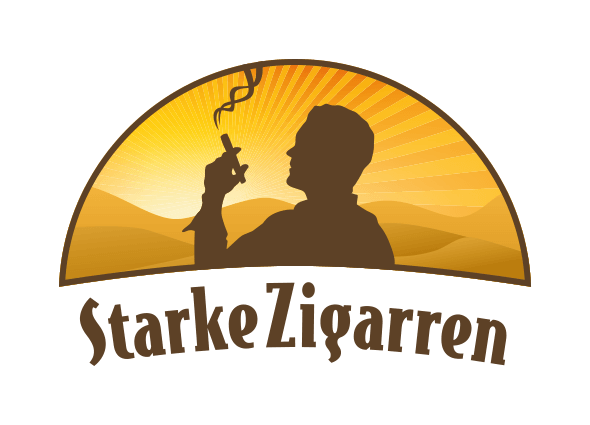 ---
Special:
Live Bootblacking from THE BEST! by JEFF – and PETE brought to you by: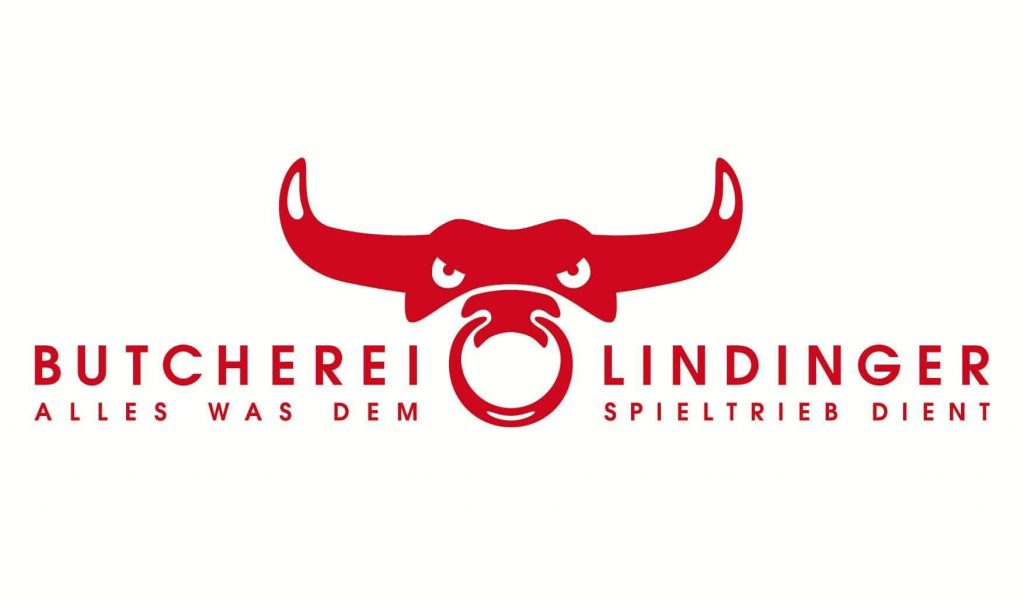 ⬇︎ ⬇︎ ⬇︎
---
BLUF United Dinner
Friday September 13, 7:30pm
** Almost booked out atm – Reservations will from now on be only in a wating list**
Together with our other Brother Cities BLUF Montreal, BLUF Paris, BLUF Munich, BLUF Bristol, BLUF Manchester, BLUF Amsterdam – BLUF Berlin invites you to our famous culinaric Get-together.
– on reservation only –

⬇︎ ⬇︎ ⬇︎
---
TESTOSTERONE PARTY
Friday September 13, 10 pm
presented by

get your tickets now here
A part of the ticket sales go to the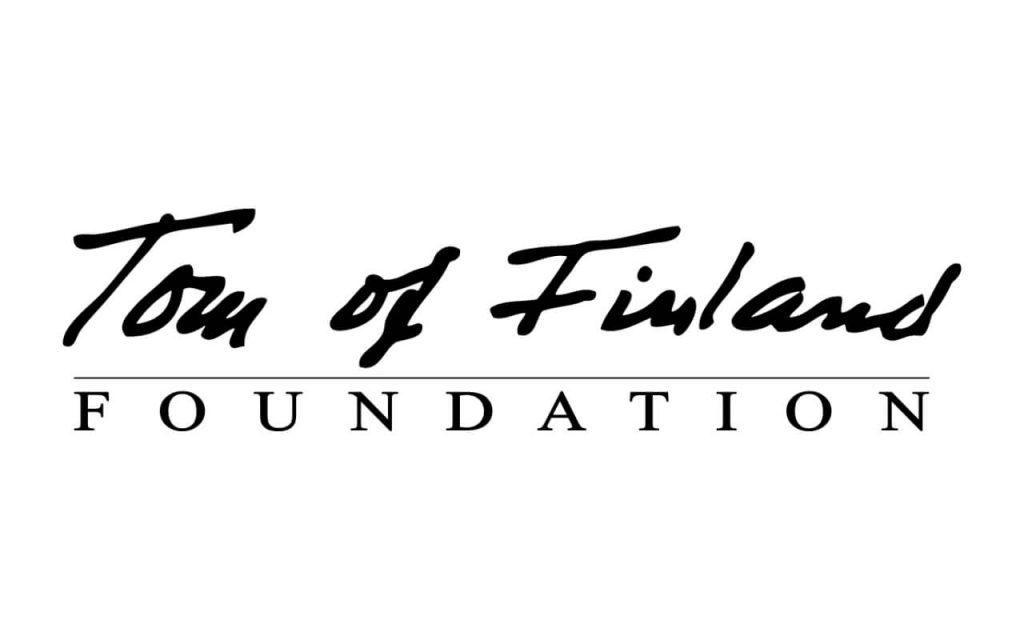 ⬇︎ ⬇︎ ⬇︎
---
Official FOLSOM BLUF Social
Saturday September 14, from 6pm to 9pm
Location: Pussycat, Kalckreuthstr. 7, 10777 Berlin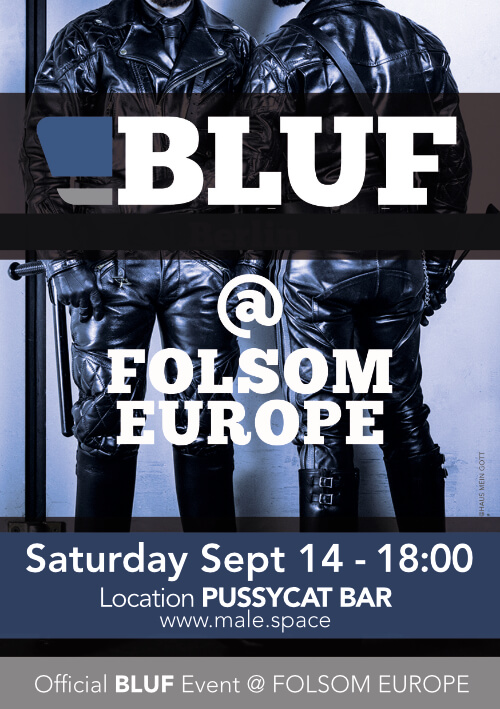 ---