Our suggestions if you need a perfect picture when in Berlin.
HAUS MEIN GOTT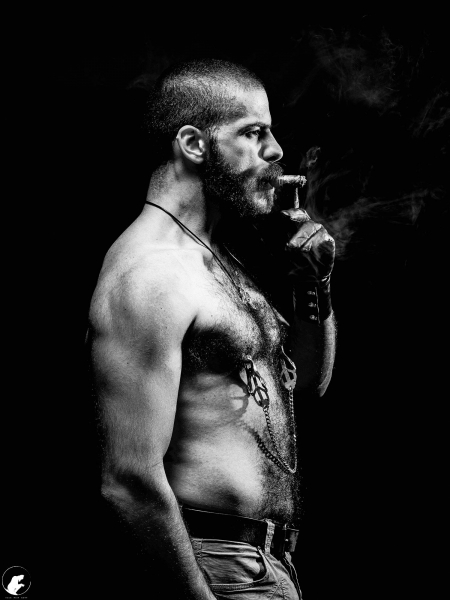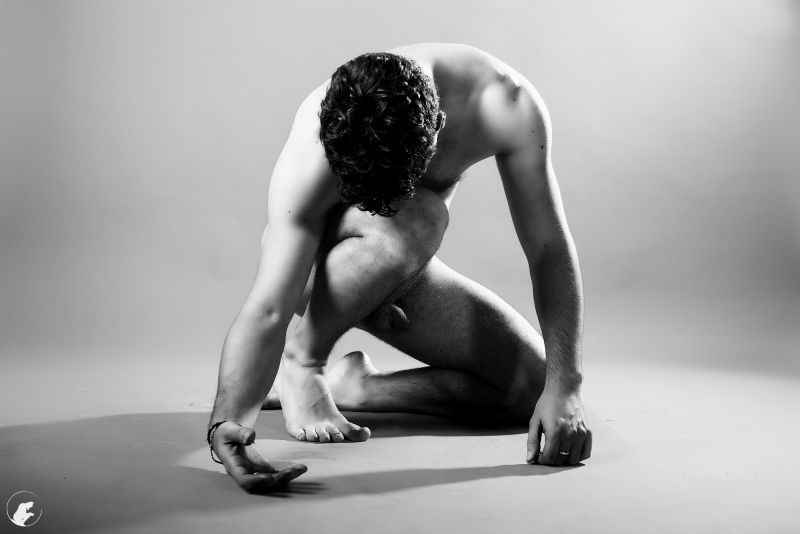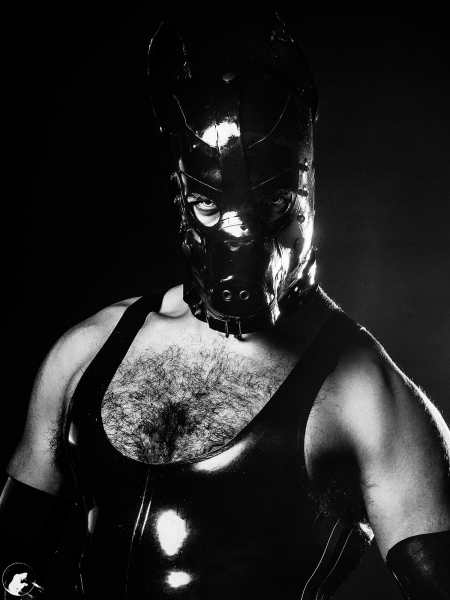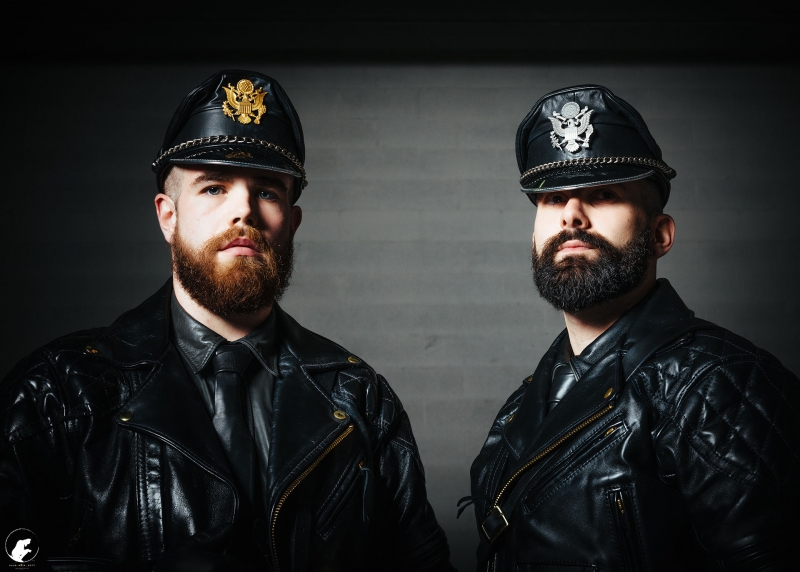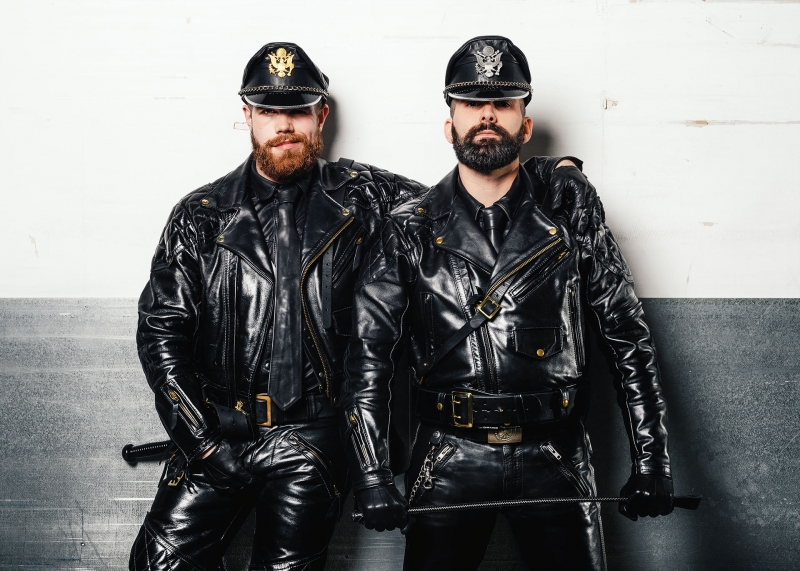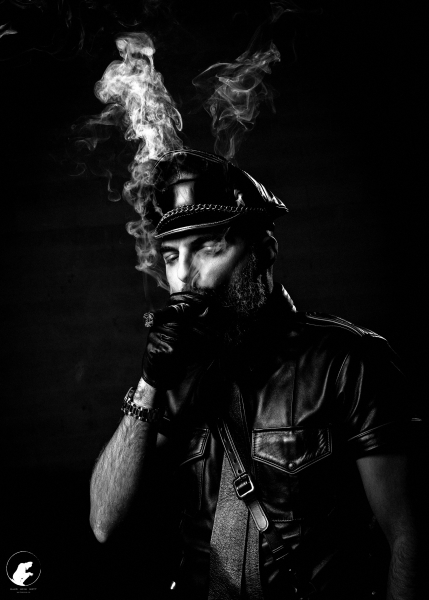 Haus mein Gott – Photography, Film making and WebDesign Fetish Studio
We started working as fetish photographer and digital content makers in 2010, and we opened our studio in Nort East Italy, Vicenza, formerly as The Menscape in 2014. Our goal is both to do our best to keep up Fetish Culture and Lifestyle amongst the younger generations, and to produce and document fetish visuals with real fetish people (not actors). We offer Photography, Film Making, Web Design and Branding services, a discreet and friendly environment, and also rent gear for shootings, and we are proud to be collaborating with Male Space.
www.hausmeingott.com
MARGA VAN DEN MEYDENBERG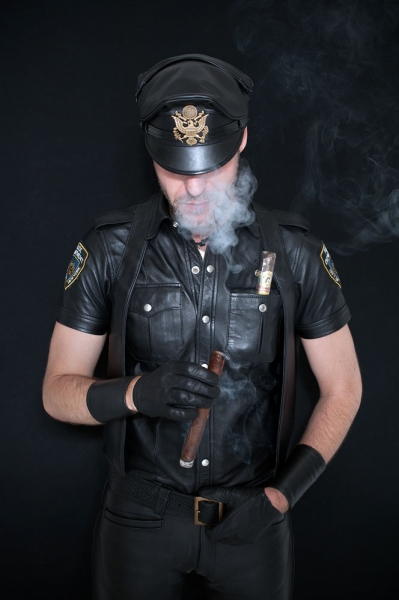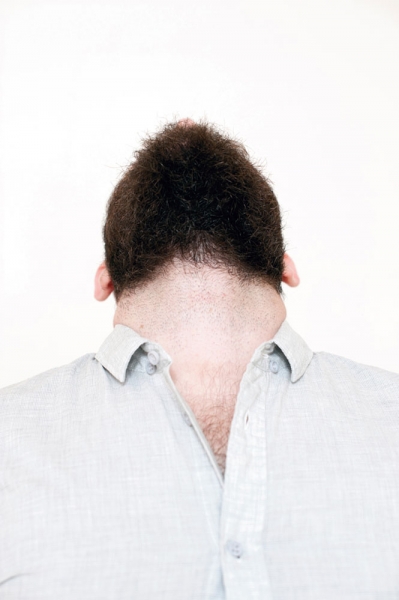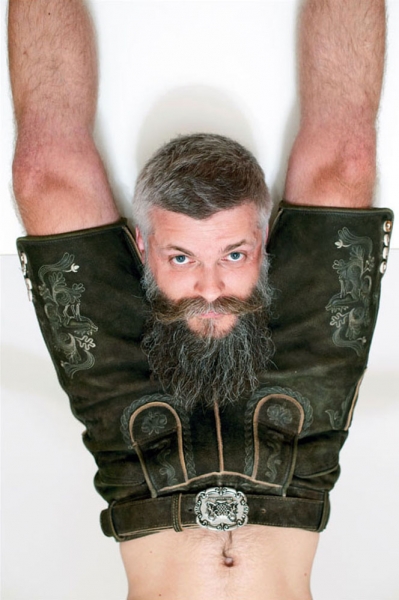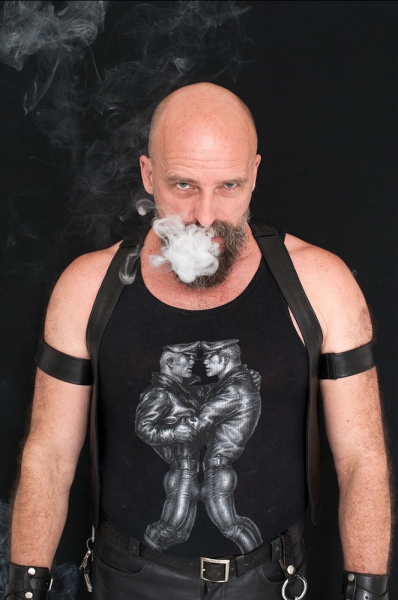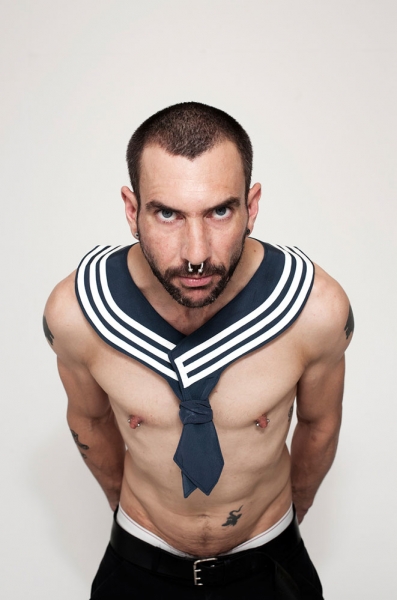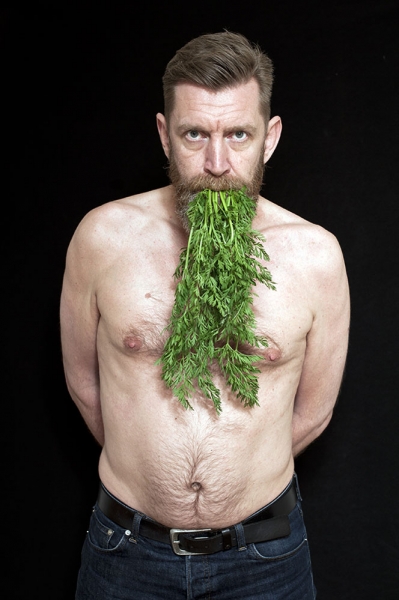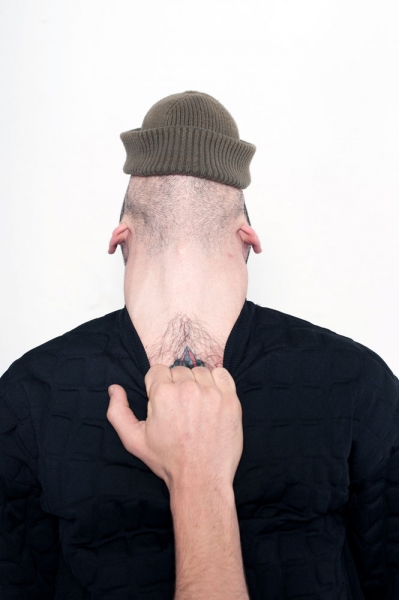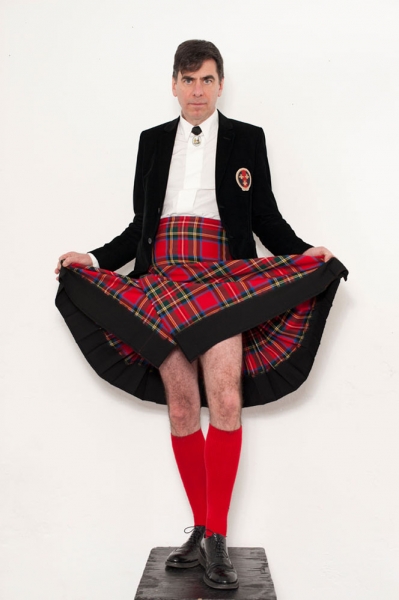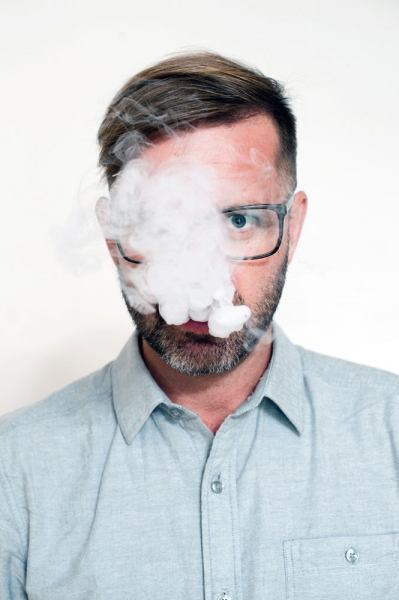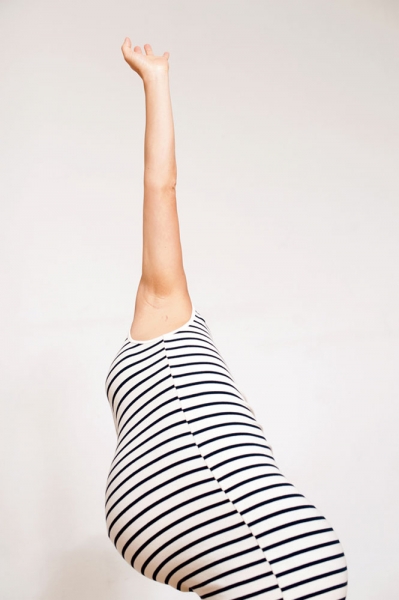 Marga van den Meydenberg is a Dutch photographer living in Berlin since 2012. In 2001 she graduated from the Minerva Art Academy in Groningen and moved to Rotterdam, where she worked as a mentor at the Photo Academy and photographed many social projects. She strongly believes that every human being is unique and therefore a piece of art.
That's why she makes portraits of strangers in temporary photo studios.
Since two years she organises portrait photography events under the name Pop-Up Photo Studio by Meydenberg, each time for 1 month and located in a different area in Berlin.
The goal is to make improvised portraits from all sorts of people who walk by and visit her at the temporary photo studio. These spontaneous photo sessions often result in alienated and beautiful portraits of total strangers.
---
TIMARNE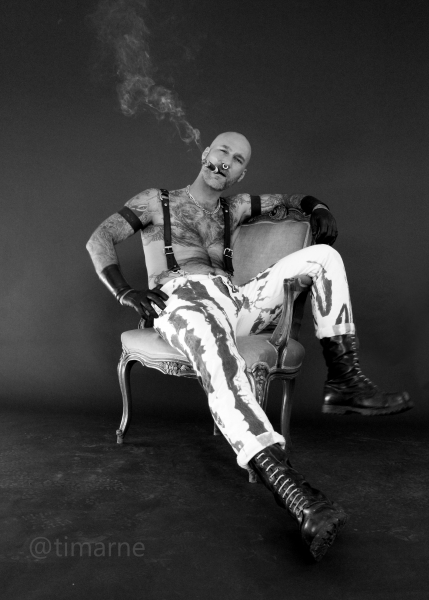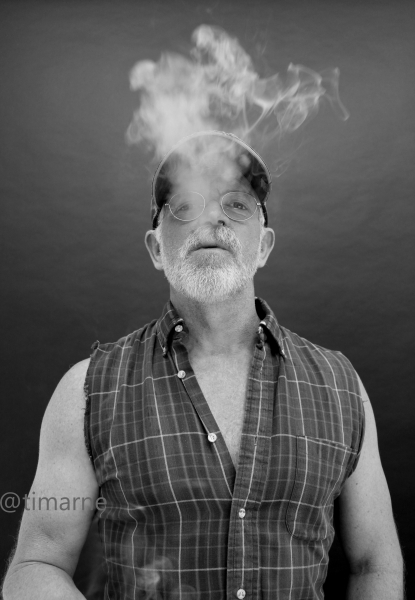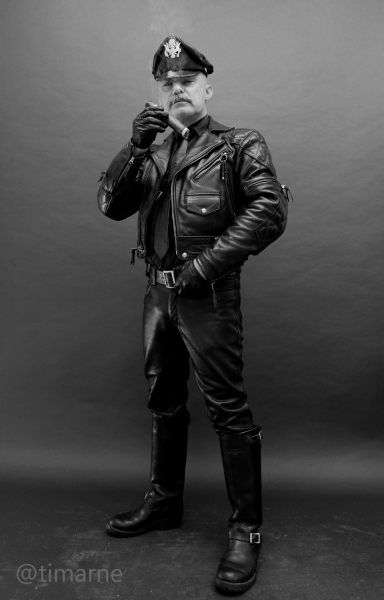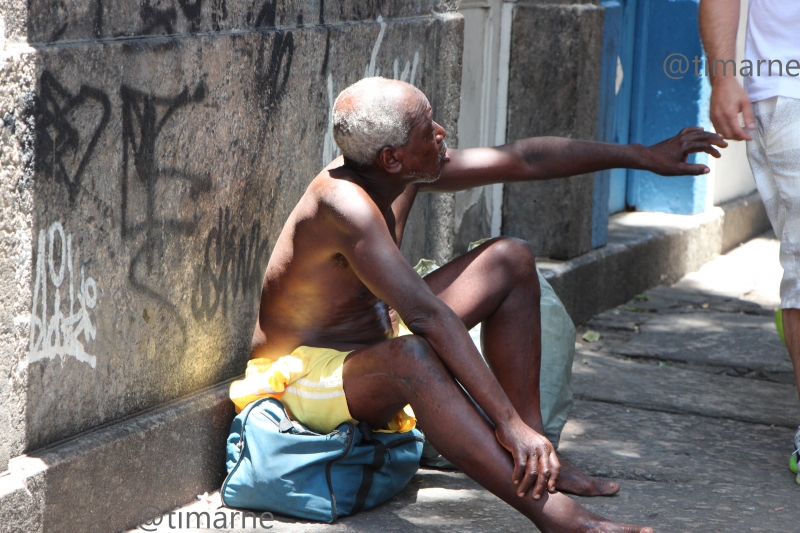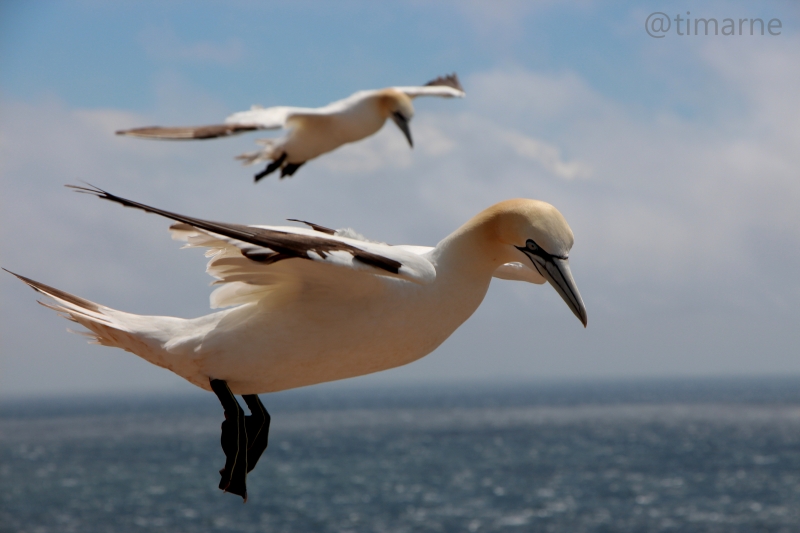 ---
MAX SAMUTH
---
STUART GREGORY
---
Greg Sylwan
Greg Sylwan is a polish photographer living in Berlin. More of his work you can find on www.gregsylwan.com feel free to contact him for an appointment when you are in the city and want to get some great shots of you. He is the official Photographen of our FETISH COMEDY SHOW