Save the Date – for the first time in Berlin we will bring you our Gay "O'zapft is!" event during STARKBIERFEST season. Join us in Lederhosen on March 10th at the legendary Zollpackhof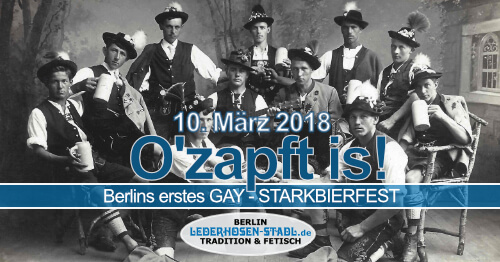 Enjoy a fun and traditional O'zapft is! evening in Bavarian Gear with excellent bavarian food, STRONG beer, live music and entertainment.
A big THANK YOU to our main sponsor:
This is what you will expect at AUGUSTINER KELLER ZOLLPACKHOF from 18:00:
BATZLBLECH – our 5 Musicians will keep you singing and celebrating …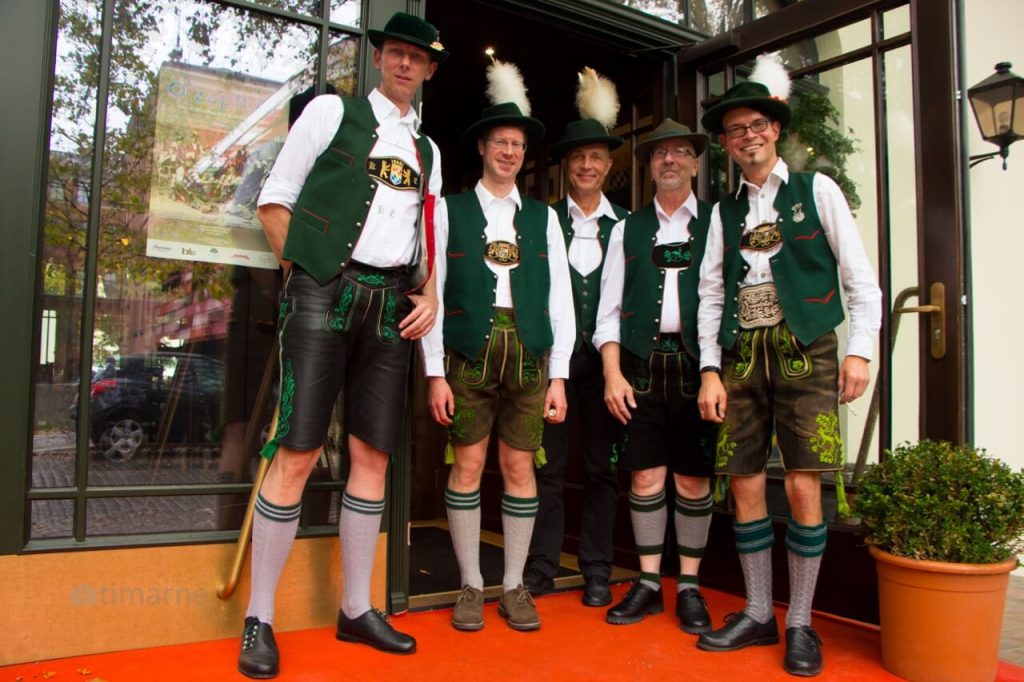 QUERPLATTLER – will show you some traditional – Hot Legs in tight Lederhosen
SURPRISE GUESTS – that is a Secret and will be reveiled during the evening …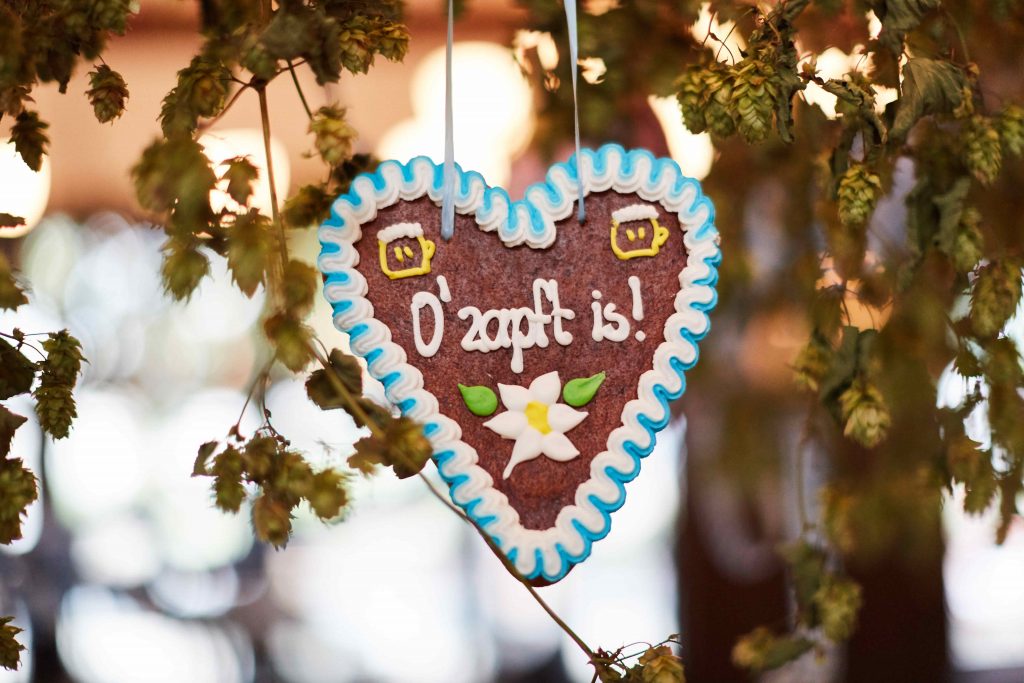 The best spots go fast so make your table reservation fast!

Please subscribe to our Newsletter to be always informed about all our activities.
---
2017
---
Berlin's one and only GAY beer brunch is coming back!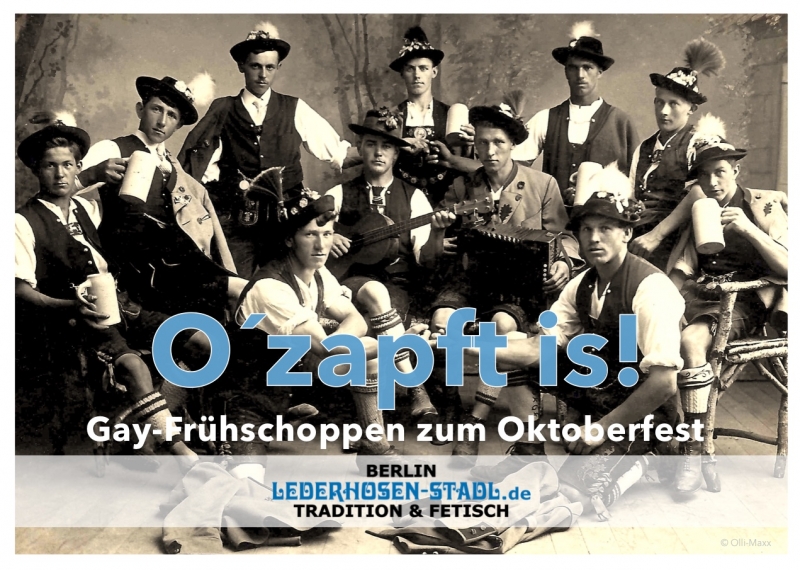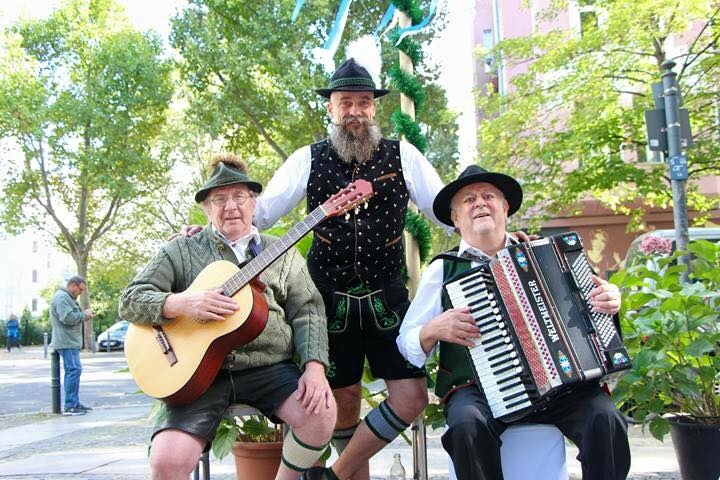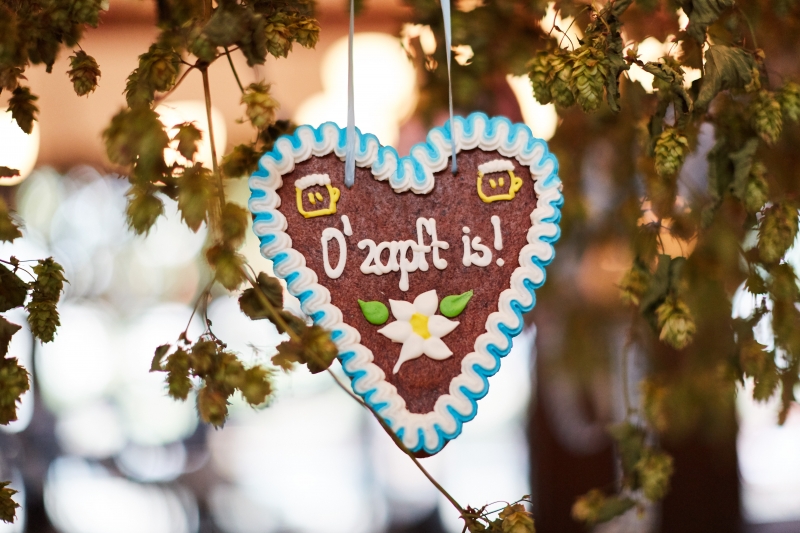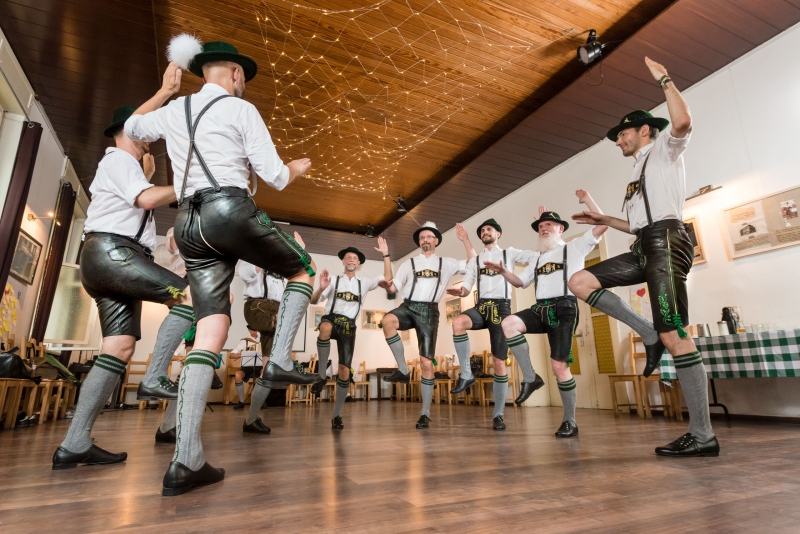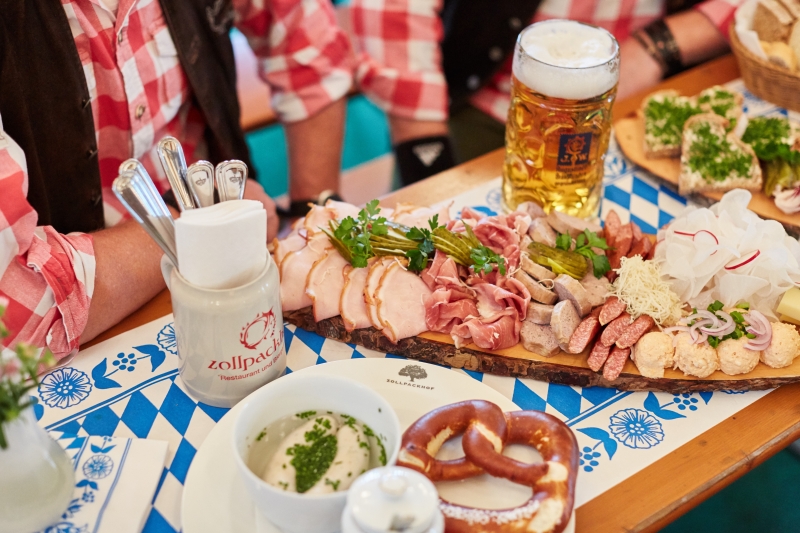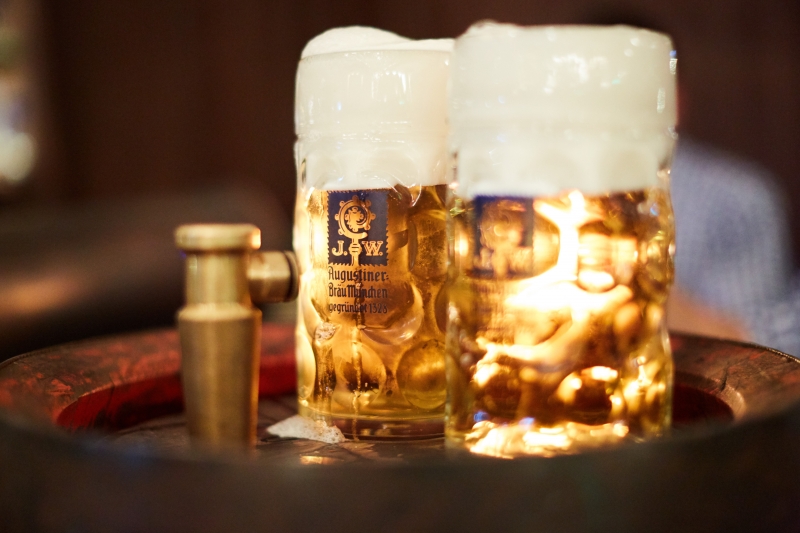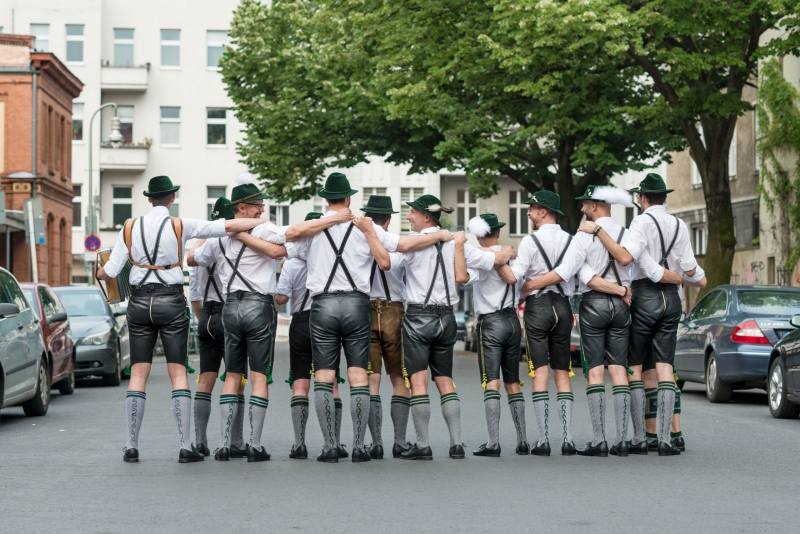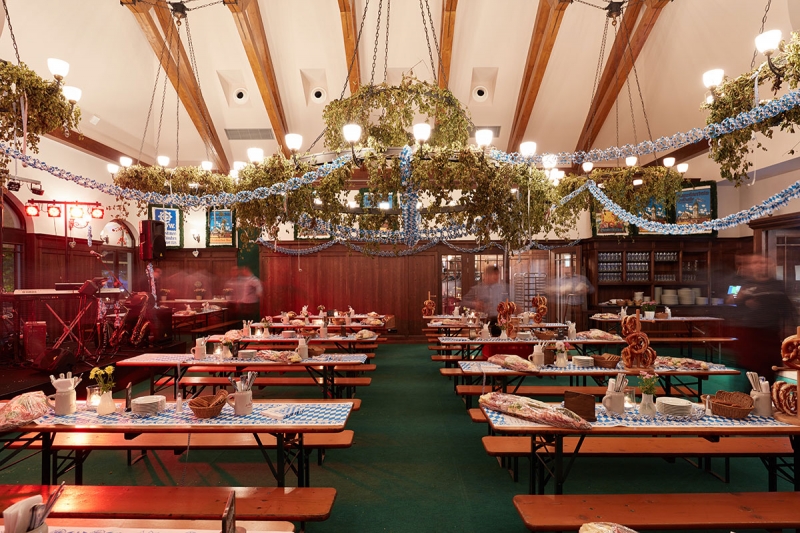 On Sunday October 1st and 8th it will get pretty bavarian in Berlin!!! Come and join us from 11am till 4pm
O'zapft is! is presented by
Location: Zollpackhof
Elisabeth-Abegg-Str 1 – 10557 Berlin
Program:
*traditional bavarian live music
October 1st "BATZLBLECH"
October 8th "WONDERLANDLER"
*bavarian folk dancing
QUERPLATTLER
*delicious bavarian food
*original Oktoberfest beer in steins
Book your table now:
Telefon: 030 – 330997-20
Codeword: O'zapst is!
---
2016
---
A great Premier for our first gay oktoberfest morning get-together in Berlin!
Not only in Munich but also here in Berlin was O'zapft! (tap a crack /in bavarian)
For the first time in Berlin we were having a traditional bavarian Morning Get-together in Berlin Schöneberg. Bavarian tradition, music, food and beer.
Great weather, ambience and a lot of goodlo0oking men in Lederhoden…
We are looking forward to a next Oktoberfest Frühschoppen weekend with YOU next year!