FOLSOM SPECIAL
Get your perfect fetish pic taken by one of our 3 professional photograhers
slideshow]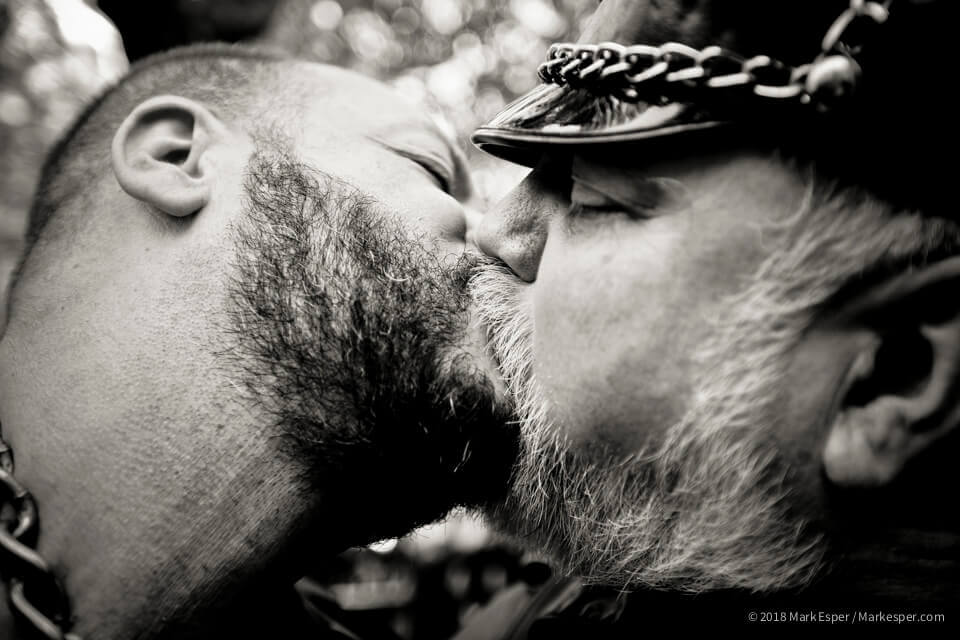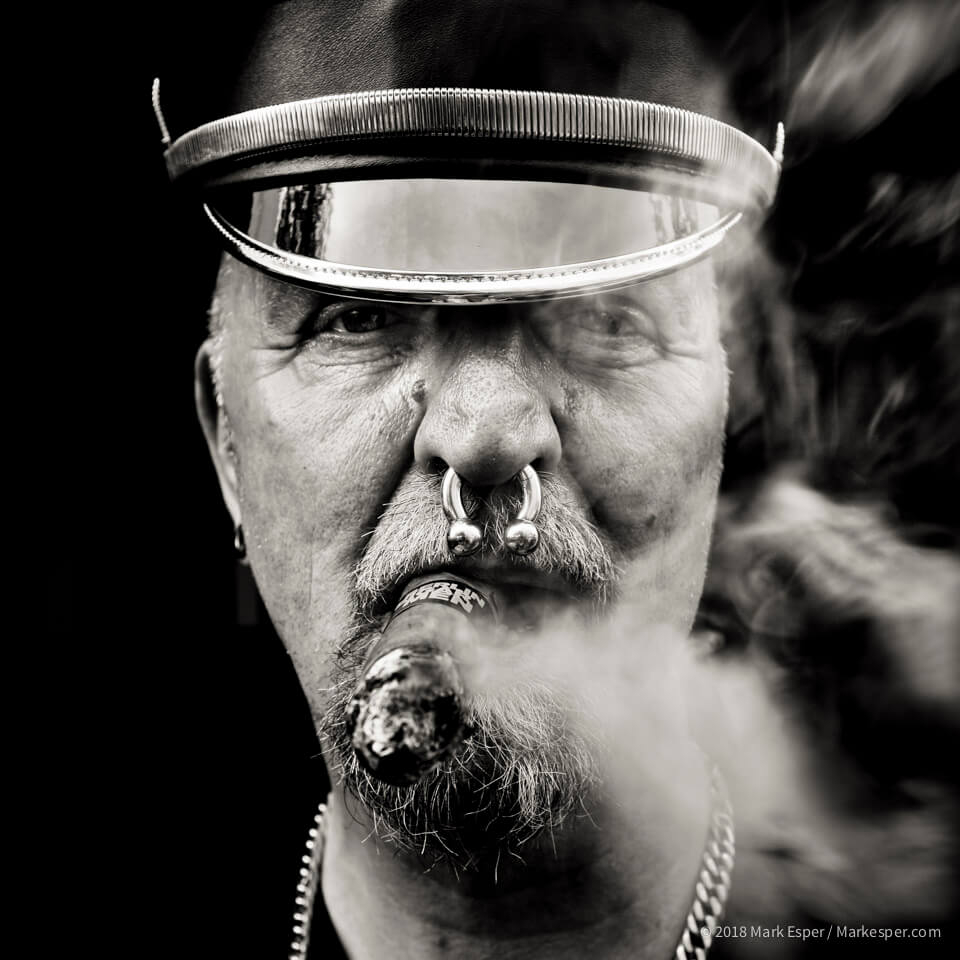 [/slideshow]
---
Get your 5 pictures for personal use online. 30 mins singular photoshoot €69,- (More time for you or a shoot with your Partner 60 mins for €99,-) Every night in our pop up studio in the midst of gay Schöneberg. Any additional services like print outs in various formats are possible in agreement with your photographer. On top we give you one of our "BERLINCIGARMEN eins" cigars.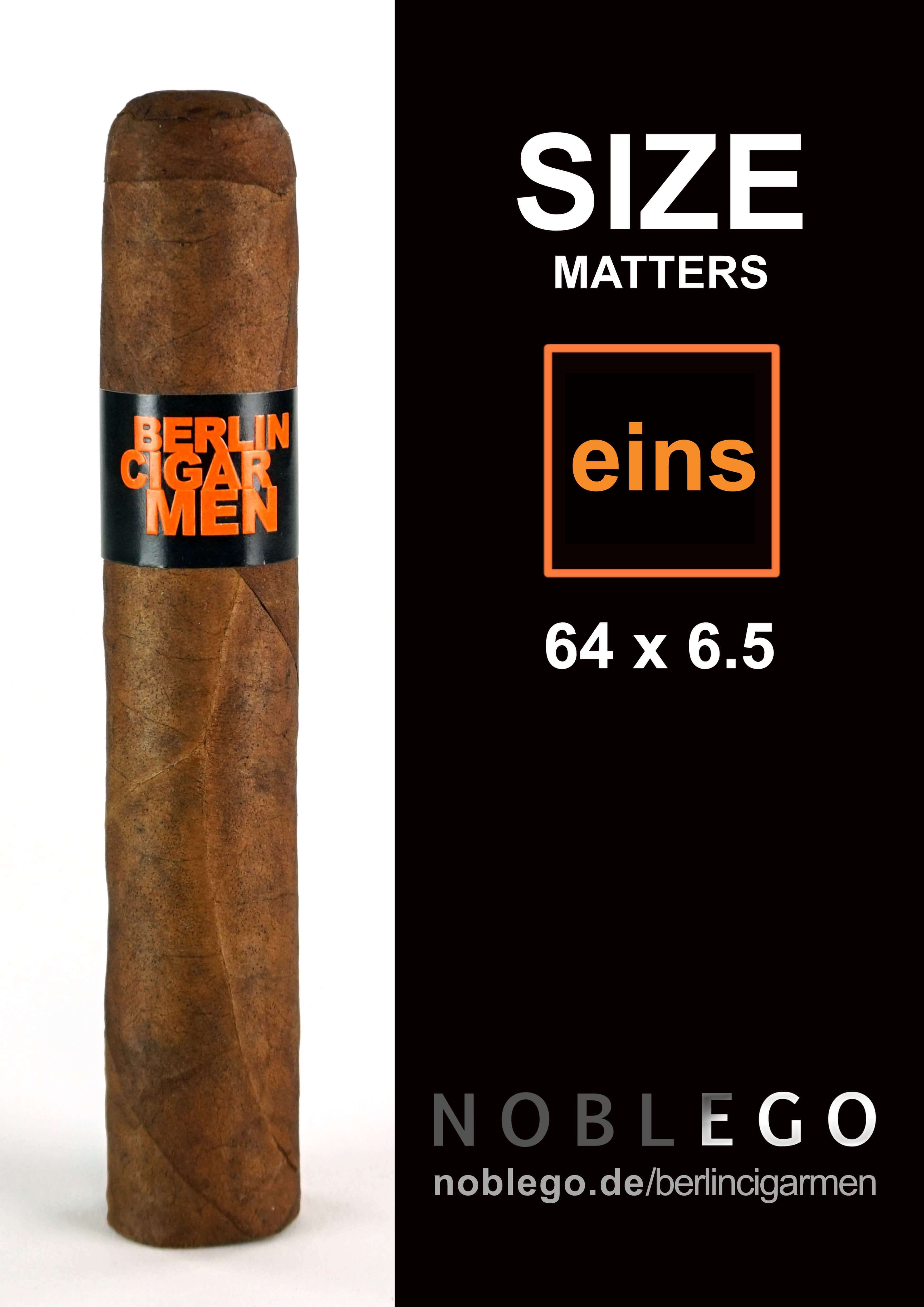 PHOTOGRAPHERS
– MARK ESPER Thu 06-09
– GREG SYLWAN Fri 07-09
– TIM ARNE Sat 08-09
Please pick a day and a time. After confirmation you can pay online.
[salon/]
Find out more about our photographers on HERE