BHND BARS and MALE.SPACE invite you to a full fetish weekend on every first Friday to Sunday of the month. Join us for great socials, get togethers ans specials in full gear. Presented by: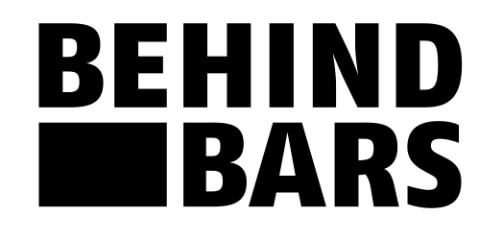 ---
BLACKWEEKEND II – Program:
Friday, February 7th from 9pm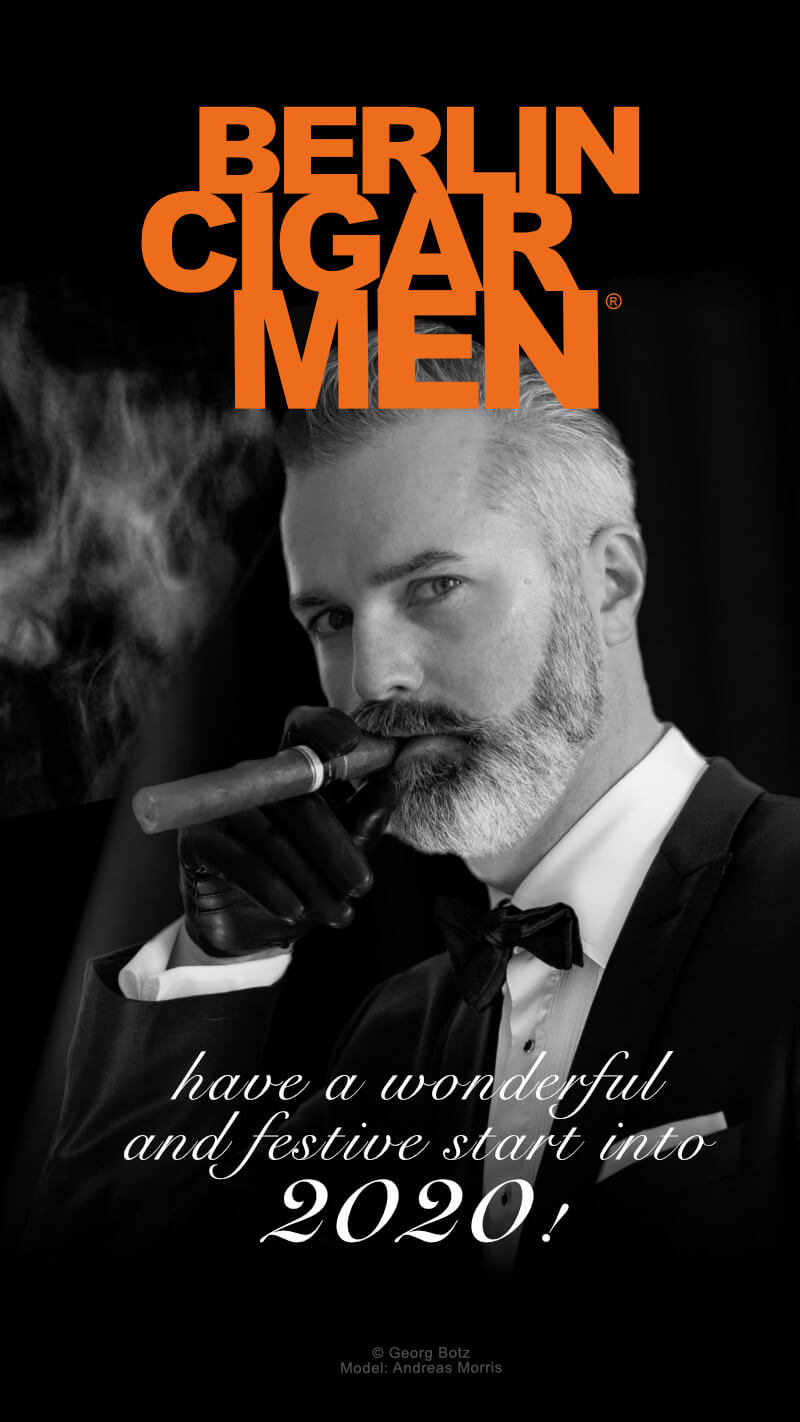 Pussycat Bar, Kalckreuthstr. 7 – 10777 Berlin,
Cigar store on Location supported by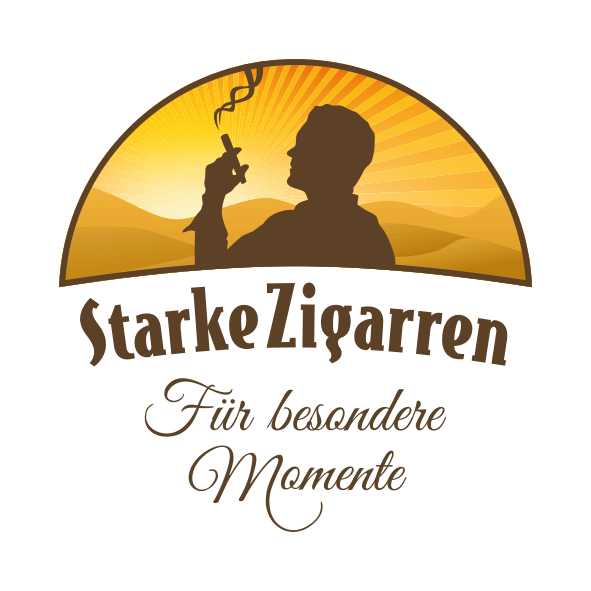 more infos about our BERLINCIGARMEN event on HERE.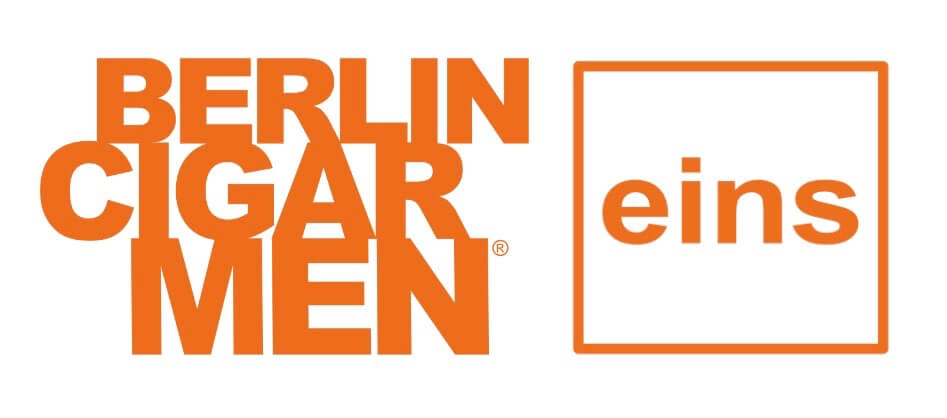 Try the first edition of our new own range of fine cigars. You can buy them at:

---
Saturday, February 8th – 10am until 8pm
Store Event @ BRUNOS
Maaßenstr. 14 , 10777 Berlin
During each BLACKWEEKEND we are organizing a STORE SPECIAL for you.
---
Saturday, February 8th 7:30 – 9:30pm
RESTAURANT Black Pug

We will be welcoming you in a good restaurant right in the middle of Schöneberg for a classy LEATHER DINNER. Enjoy a nice start of the evening together with other Leathermen or BLUF Members in full gear. To be sure of a seat please make your reservation latest until February 6th !

---
Saturday, February 8th – 10pm
BLUF Night @ TBA
BLUF Berlin invites you tp a Night in Black Leather, Leather-Breeches and Leather-Uniforms with Muir Cap
---
Sunday, February 9th 2pm – 5pm
Free Coffee @ Brezel Berlin
Kalckreuthstr. 15 – 10777 Berlin
On each BLACKWEEKEND sunday afternoon BREZEL BERLIN is inviting you for a FREE CUP OF COFFEE. Just step inside and say the Magic Word BLACKWEEKEND and you will get your first cup of Coffee for free!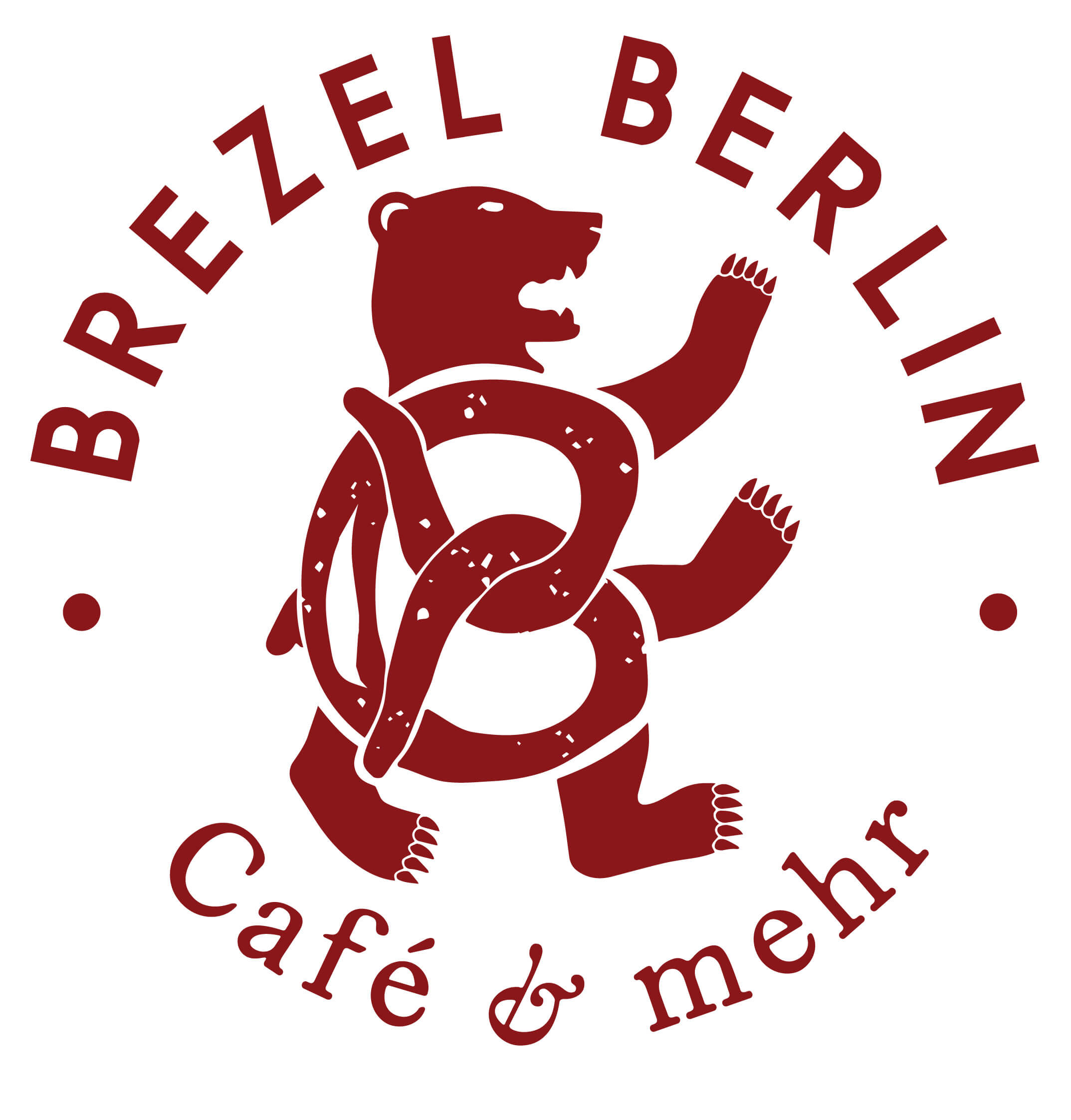 ---
Social Media
---
---
NEXT DATES 2020: