*** CORONA UPDATE ***
Our events are happening again according to the the official regulations at the moment. Please follow all these advices carefully and be respectful so our event partners and us will be sure to continue our work. We will inform you here about the situation and also disseminate this information via our social media channels Facebook, Twitter and Instagram. Please stay healthy, your MALE.SPACE Team.
MALE.SPACE invites you to a full fetish weekend starting with the first Friday of the month until Sunday. Join us for great socials, get togethers and specials in full gear. Supported by: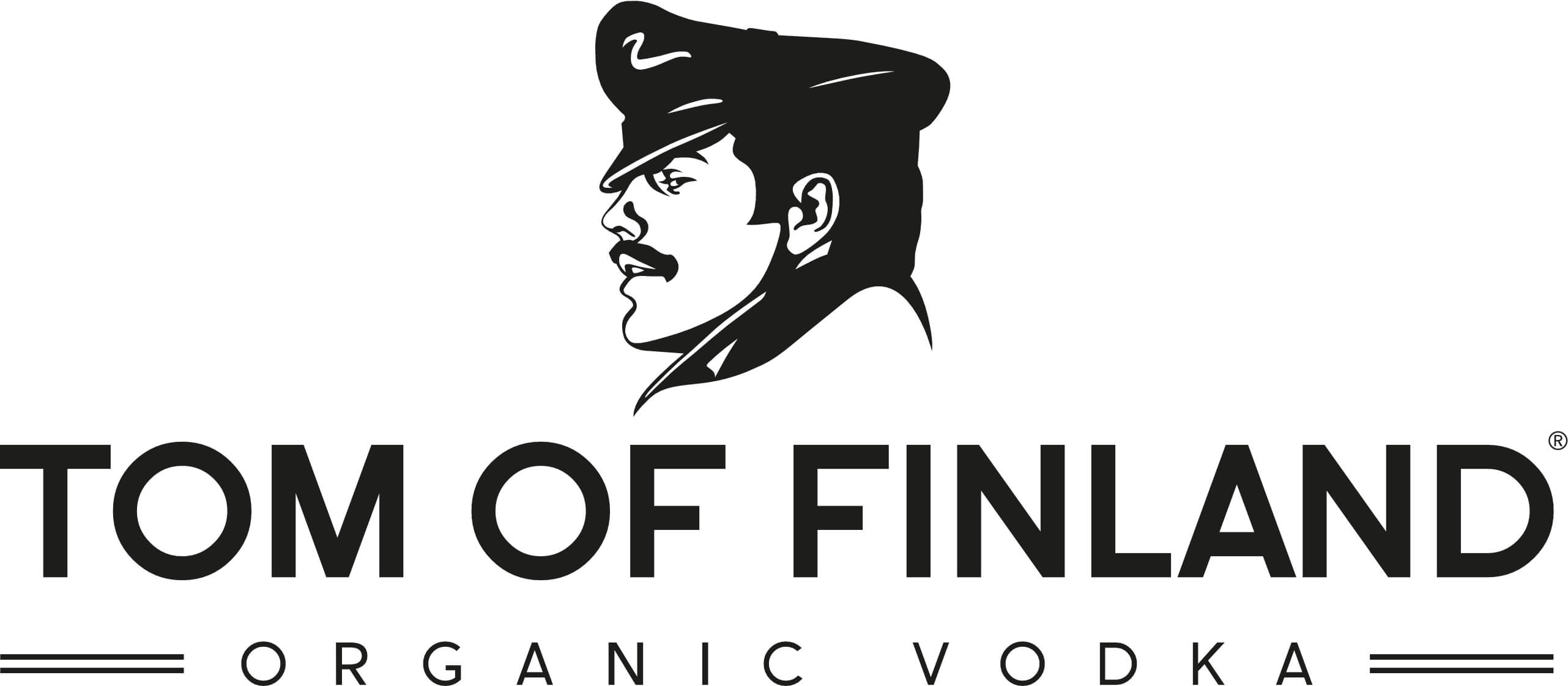 ---
BLACKWEEKEND VIII – Program:
Friday, Aug 7th, from 8pm to midnight
On August 7th, our BERLINCIGARMEN lounge will be opening again from 8 pm CET for the nest cigar gathering. You can also join us in our Chatroom on Facebook, to get access you must follow this LINK here onto our
> BERLINCIGARMEN <<
site, we will explain you there how to enter the room.
supported by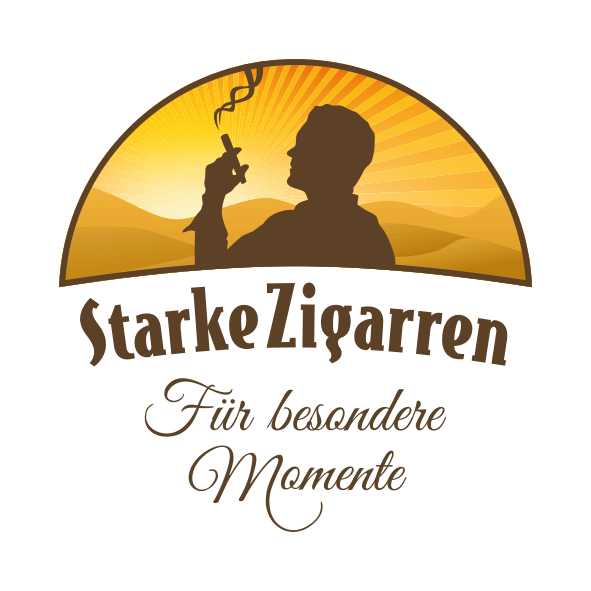 more infos about our BERLINCIGARMEN event on HERE.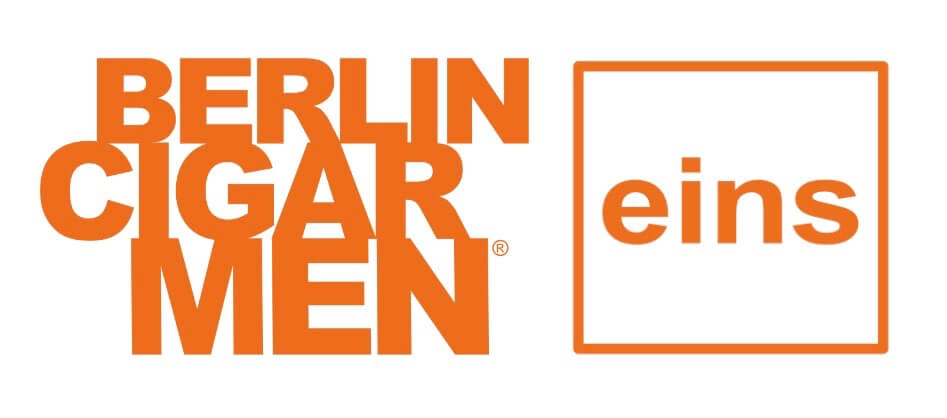 Try the first edition of our new own range of fine cigars. You can buy them at:

---
Saturday, Aug 8th, 12pm to 6pm
Store Event @ Tba
Every BLACKWEEKEND Saturday there is always a STORE SPECIAL for you from 10.00. Let yourself be surprised…
---
Saturday, Aug 8th 7:00 – 9:00 pm
Dinner @ Tba
We will be welcoming you in a good restaurant right in the middle of Schöneberg for a classy LEATHER DINNER. Enjoy a nice start of the evening together with other Leathermen in full gear. To be sure of a seat please make your reservation latest until August 7th!

---
Saturday, Aug 8th – 8 pm
we are still plannig

…
BLUF Berlin invites you to a Night in Black Leather, Leather-Breeches and Leather-Uniforms with Muir Cap.
---
Sunday, Aug 9th, 2 pm – 5 pm
Free Coffee @ Brezel Berlin
Kalckreuthstr. 15 – 10777 Berlin
On each BLACKWEEKEND sunday afternoon BREZEL BERLIN is inviting you for a FREE CUP OF COFFEE. Just step inside and say the Magic Word BLACKWEEKEND and you will get your first cup of Coffee for free!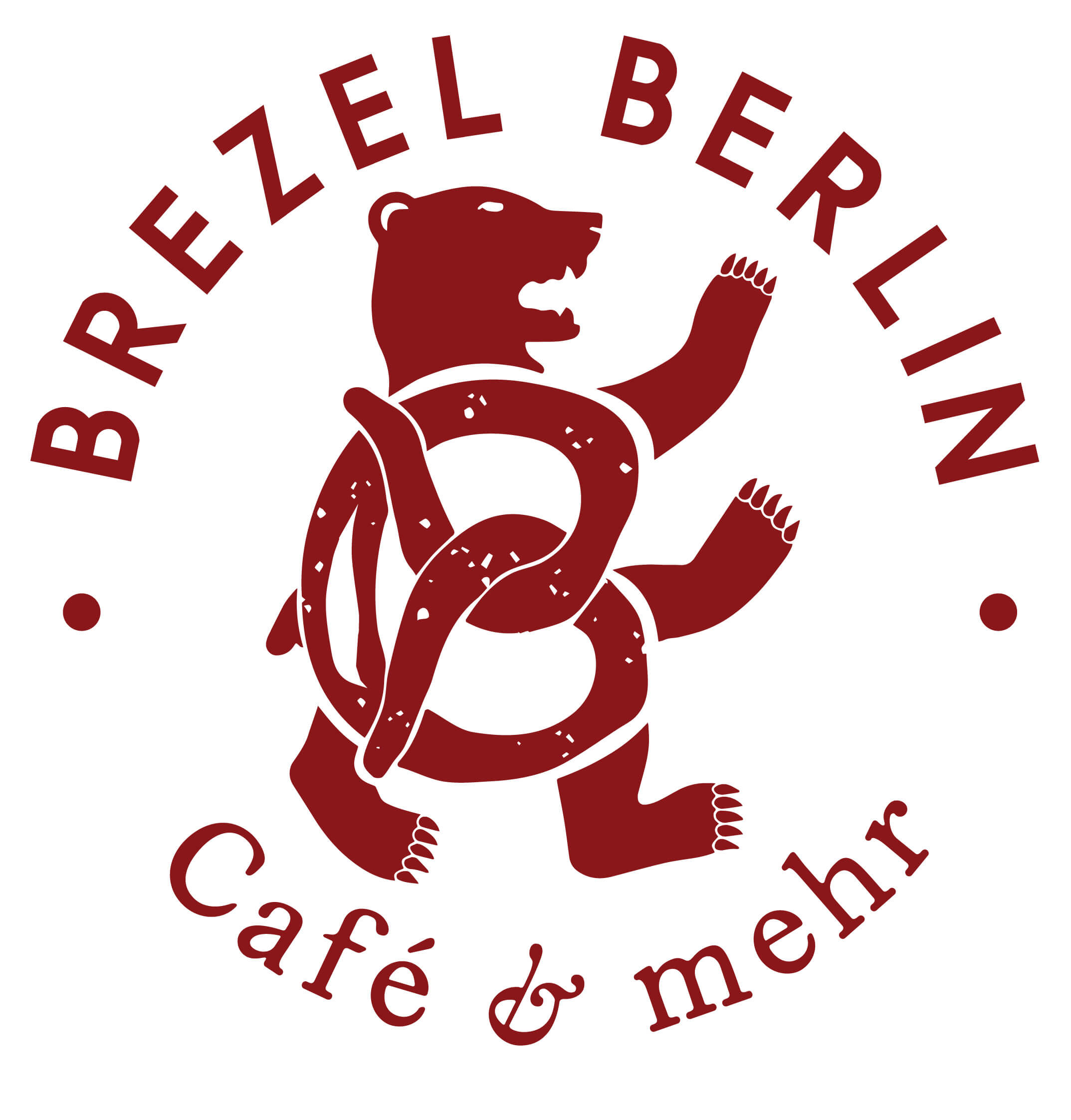 ---
Sunday, Aug 9th, 5 pm – 10 pm
Fetish Social Berlin @ MALU
Martin-Lutter-Str. 15 – 10777 Berlin

On BLACKWEEKEND Sunday we invite you to join the FETISH SOCIAL BERLIN again, because they are also back on the block. NO DRESS CODE, but welcome … Leather, rubber, SkinGear, bikers, uniforms, Tom of Finland style and fetish drag. All genders are welcome. MORE >>> FSB
---
Past Events
---
---
NEXT DATES 2020: