SAVE THE DATE
Friday September 13 during FOLSOM EUROPE BERLIN 2019
---
FOLSOM EUROPE Edition
Berlin's only Daddy/DILF Party
Buy your online-ticket and enjoy the complimentary BUCHTEREI Shuttle Service – Shuttle Tokens are available now at there store. Route, timetable and infos at BUS.BUTCHEREI.COM
---
TICKETS
---
"Late Daddy Ticket" – also available at:
*BONER STORE – Kalckreuthstr. 14 – 10777 Berlin
*BUTCHEREI LINDINGER – Motzstraße 28 – 10777 Berlin
---
---
Be part of our new Daddy/DILF Fetish Dance Party – for all Men 40+ & their armirers, DILFs, Muscle Bears, Leather- and Workingmen. Dresscode BUTCH, Leather, Workwear, Jeans and BOOTS.
The Venu GRETCHEN – an old horse stabeling – lies near to the Schöneberg Gay Area and has various rooms, great impressive video visuals, a special Outdoor Aera with a juicy BBQ hosted by BONER MAGAZIN, big PLAYROOM and a CigarLounge by BERLINCIGARMEN will be there to supply our guests with all kind of pleasures. Complimentary Shuttle Service to the venu by BUTCHEREI.
This new FOLSOM EUROPE party highlight is a reminiscence to the Big Leather Parties back in the 80s in New York – those old school party events like the BLACK PARTY at the SAINT – All Male, all Muscle, all Leather and pure Testosterone.
Various international and local DJs will bring you the latest and sexiest beats ..
---
Our DJs
---
His residencies and guest shows in clubs such as Heaven / London, Blub Club / munich, Mandarin Lounge / Munich, Manumission Motel / Ibiza, Lio/ Ibiza, Pacha / Munich, Cocoon / Frankfurt, Fabric / London, GMF/ Berlin are a few of a long list Cambis' music is a journey throughout the dazzling facets of house music: deep, vocal, tech, disco, and maybe also a slight tribal infusion
Coming up in 2018 are 3 new remixes for the legendary Giorgio Moroder. "from here to eternity" , "e=mc2" and "The chase" for the "Best of GIORGIO MORODER" album.
soundcloud: https://soundcloud.com/cambisandwenzel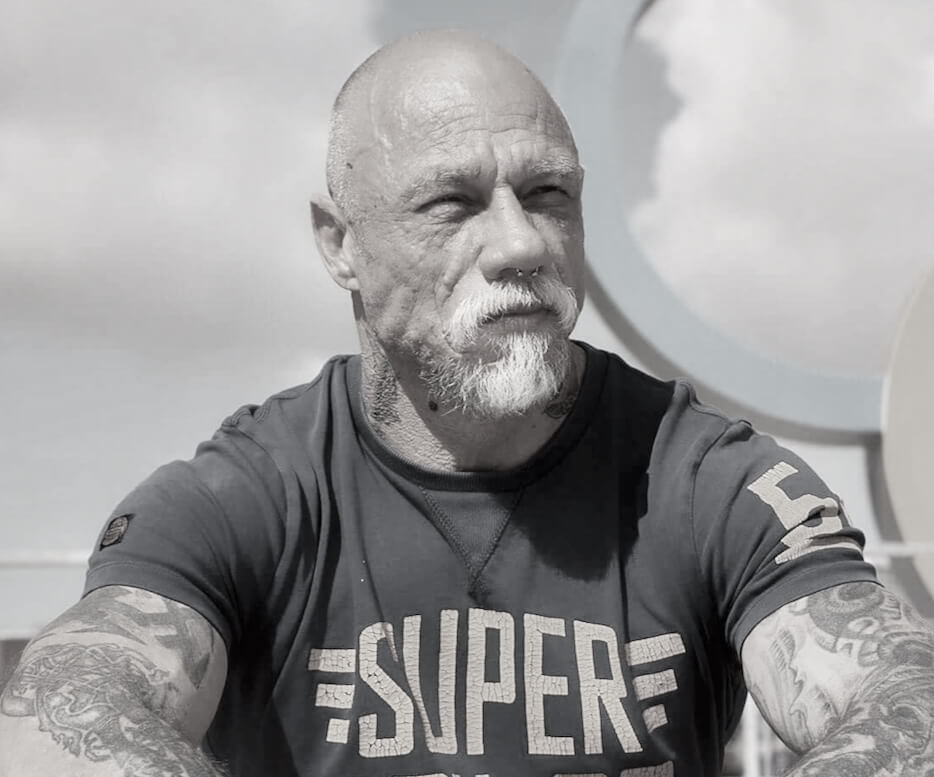 SergeP started dj-ing in the early 80's, mostly industrial dance tracks and played in various clubs in Belgium, Amsterdam. Lived in US where he was a Resident DJ at the TOOL SHED and played at various big events in Palm Springs. Soon live in US again during FOLSOM at CLUB SIX San Francisco and now living in Berlin and is Resident DJ at TESTOSTERONE!
and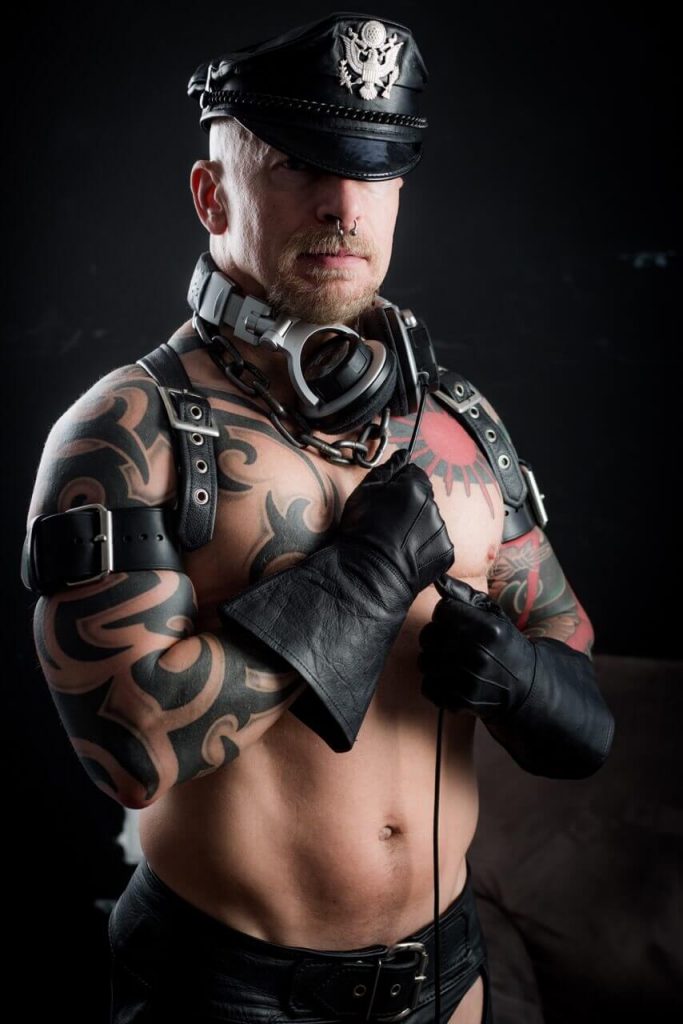 RobC hails from the UK where he had DJ'd on the fetish scene for many years. Currently he runs his own fetish night MEAT RACK at the world famous Backstreet, and is a resident DJ for TRIBE, MAN UP and BRUT at The Bloc, London's latest hotspot for debauchery and depravity. He also regularly plays at Recon parties. Outside the UK Rob has played at Folsom Street Fair and Twisted (San Francisco), Smoke Out (Las Vegas), the infamous LA Eagle and Amsterdam Leather Pride.
More MALE.SPACE Events during FOLSOM EUROPE:
and on every first weekend of the month BLACKWEEKEND

---
2017
---
THANK YOU for making our new Party a success! More TESTOSTERONE soon to come – Don't miss it – Join our newsletter