OUR RECENT TIPPS
---
May – August
 LEATHERS
Eisennacherstraße 101 – 10781 Berlin
SexBiosis by PAUL FRASER continues in Berlin. See it from June to August during the opening hours of the LEATHERS Store
---
April 13th until May 10th
 Eisenherz Bookstore
Motzstraße 23 – 10777 Berlin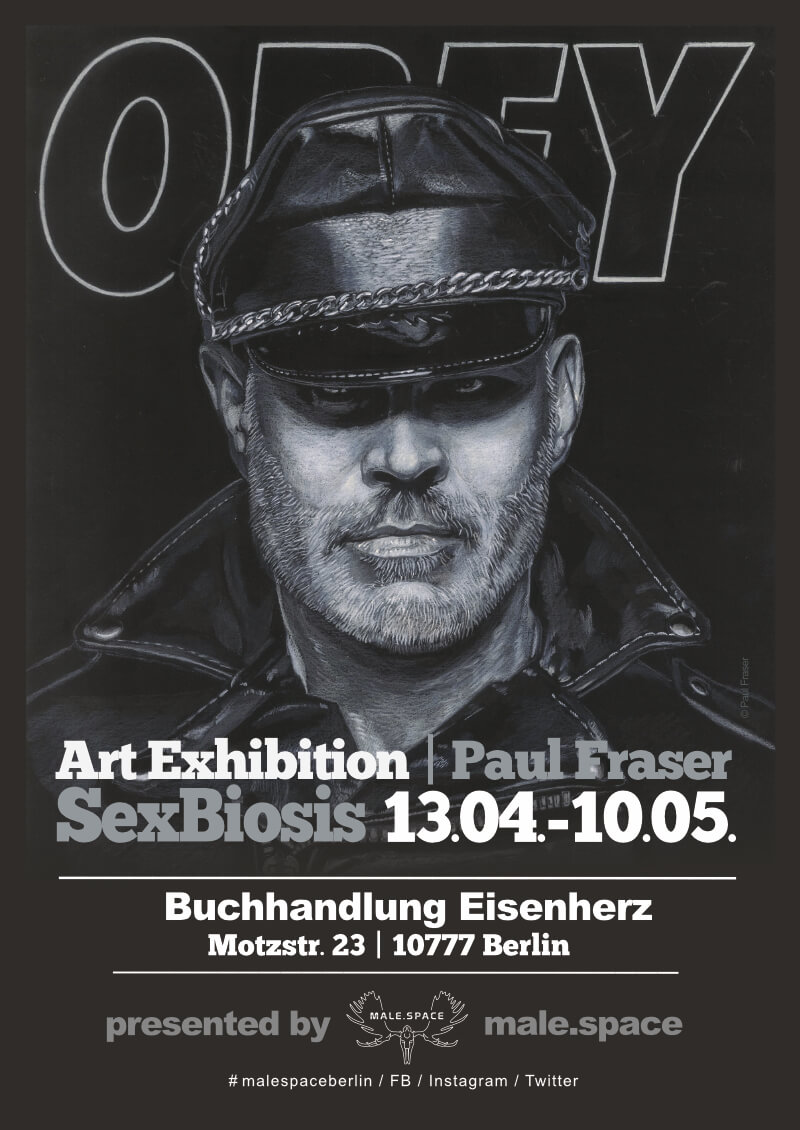 SexBiosis by PAUL FRASER in Berlin. Open daily from April 13th to May 10th according to the opening hours of the EISENHERZ bookstore
Paul of Scotland, also known as PAUL FRASER, born in Portugal in 1971, grew up in France and after 3 years living in Amsterdam he moved back to Scotland in 2008, where his ancestors came from. Although Paul's studies took him to the Ecole du Louvre, he is a self-taught artist who has been drawing since he could hold a pencil. Paul's ability has tracked his personal development, particularly as a gay leatherman, visualizing and living his attraction to what makes a man in uniform and leather more masculine.
He works with photographs to maximize the likeness in his images. Recently, drawings on black paper have emerged that focus on the light. In the exhibition "SexBiosis", he emphasizes how artists influence each other. In this case, Paul was inspired by photographers who understand how black and white works.
His work has been shown in Nice, Manchester, Edinburgh, Berlin and virtually on the Tom of Finland Foundation website and at CLAW Fair and published in Drummer Magazine.
***
---
---
---
PAST ART EVENTS
---
February until March 2022
---
GalleryP6  
Gossowstr. 6 – 10777 Berlin
We will be welcoming all Art Lovers before our LEATHER DINNER for a glas or two at the Gallery p6. Enjoy their "GOTHIC" exhibition with great art by Resident Artist ERLING VIKTOR. A nice start into the evening together with other Leathermen in full gear.  
*** Access 2G+ – so double vaccinated + booster / recovered / or with a valid covid test ***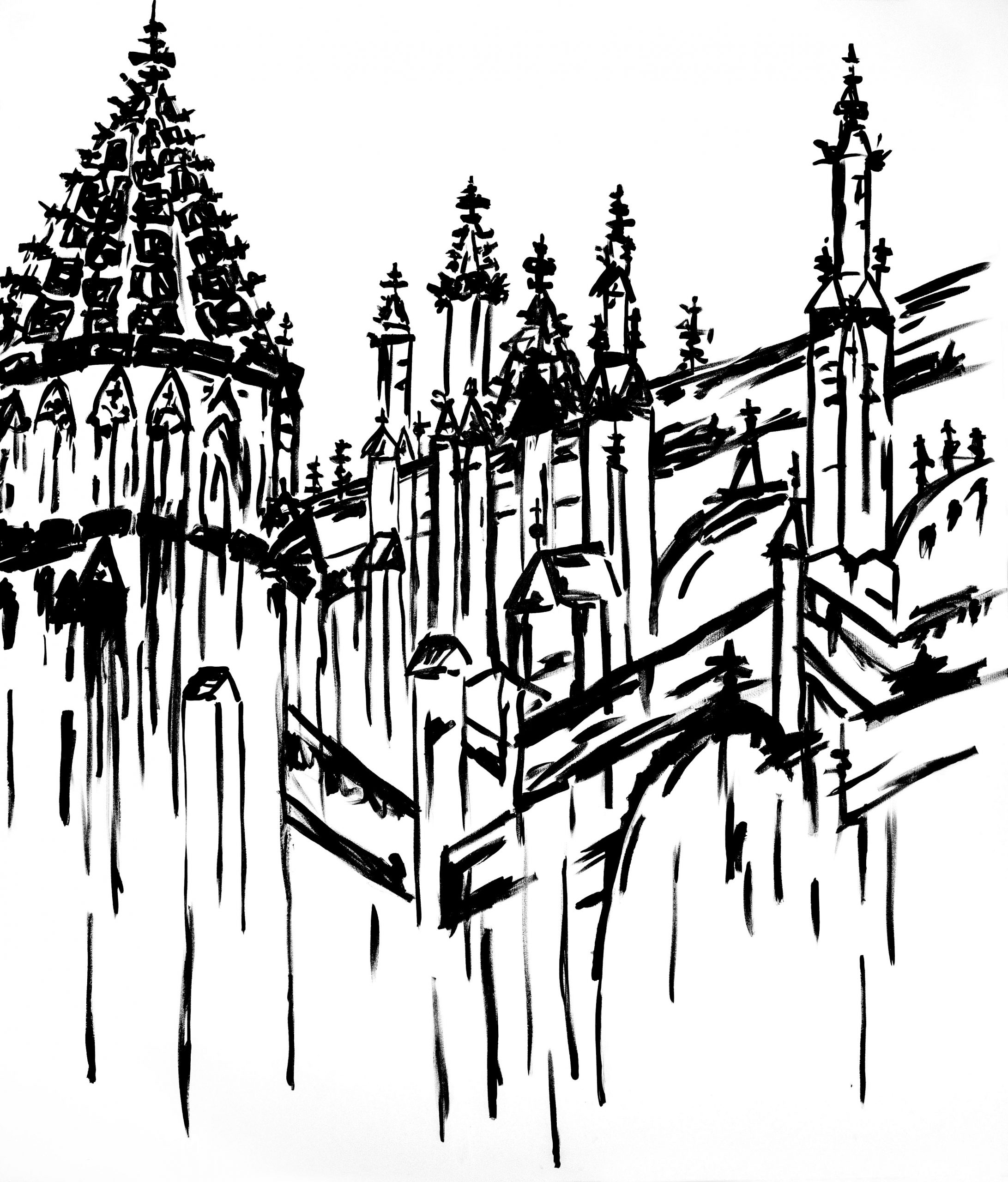 ---
October 2021
---
DIVERSITY UNITED Exhibition
"THE ARTISTIC FACE OF EUROPE"
Flughafen Tempelhof / Hangar 2+3 – Berlin Columbiadamm 10, 12101 Berlin
We are proud to introduce a new cooperation partner for #DiversityUnidedArt. This weekend "Foundation for Art and Culture" will give you a
50% discount on each ticket
Just tell them the
CODEWORD BLACKWEEKEND
when you are buying a ticket a the entrance.

---
2020
---
November 2022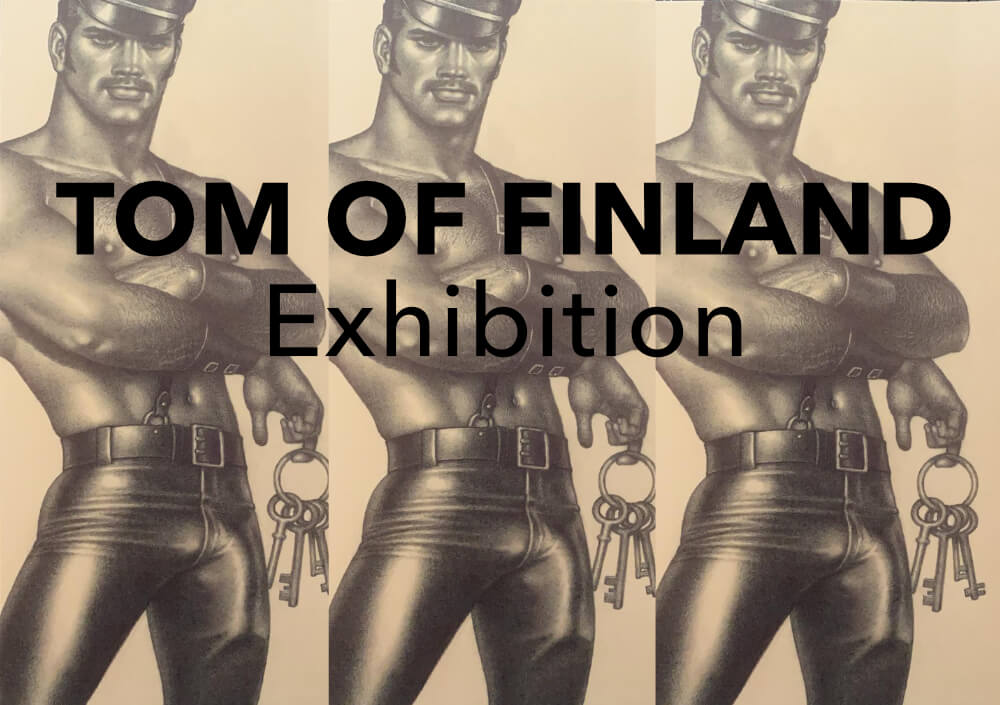 Gear up and visit Berlins TOM OF FINLAND "Made in Germany" Exhibition. Free access, Tue until Sat between 11am and 6pm. Viewsof the exhibition can also be found on the gallery website.
A catalogue for € 32,00 is available in the gallery or on order – by email to info@galeriejudin.com:
Tom of Finland: Made in Germany/ Edited by Juerg Judin and Pay Matthis Karstens
Texts by Juerg Judin, Pay Matthis Karstens, Alice Delage, Kati Mustola. With a conversation between Pay Matthis Karstens and Michael P. Hartleben and a conversation between Pay Matthis Karstens and Durk Dehner
300 × 250 mm
202 pages, hardcover
232 Fig. in colour
Published by Skira, 2020
ISBN 978-88-572-4425-9
---
More about BLACKWEEKEND and the whole program you can find out