Male.Space invites you to a special event in cooperation with Schwules Museum*!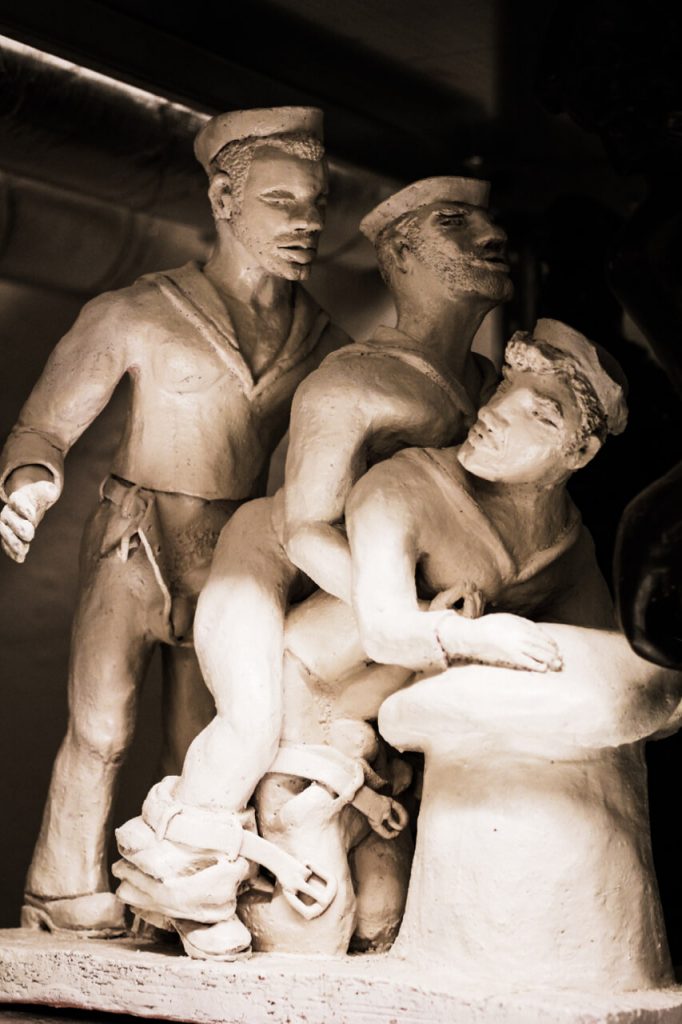 On Sunday September 10th, we offer a special guided tour of the Schwules Museum* at 3pm! The special treat is that you will not only see the three main exhibitions, which anyone can visit on their own, but you will be taken down into the archive space that is usually closed to the public. There, you can marvel at an impressive collection of historic magazines and newspapers (e.g. THE ADVOCATE 1969), many art works, a hate crime archive, an AIDS/Safer Sex archive, individual collections of music with staggering LP covers and much more.
The tour will also include the library – also closed on week-ends – and a look at the backstage area of the museum. This event is open to public and the tour will be in german and english.
Tourguide is Dr. Kevin Clarke, board member of the Schwules Museum* and author of books such as BEARDS: AN UNSHAVED HISTORY or PORN: FROM WARHOL TO X-TUBE:
A rare opportunity that is offered to public not very often! (Admission: 7,50 Euro/ special 4 Euro.)
Our other FOLSOM EUROPE HIGHLIGHTS